2019-20 Report to Community
A few years into our housing transformation, the DI continues our commitment to ending chronic homelessness. More than ever, we know we do not and cannot do this work alone. That's why this year's theme is community, which is also one of our agency's core values. It takes a community to build community, and we're so glad to be a part of yours.
2018-19 Report to Community
The DI is a housing-focused emergency shelter with ambitious goals to end chronic homelessness. During the time period of June 2018 to August 2019, this report outlines our outcomes and highlights from the 18-month period following our Executive Director Sandra Clarkson's first year and a half leading our housing transformation.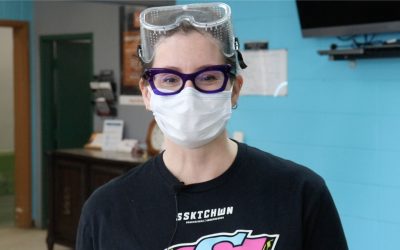 Without volunteers, we would not have been able to do the great work we are so proud to have done...