About Us
For more than 60 years, the Calgary Drop-In Centre (the DI) has been more than an emergency shelter. We provide essential care as well as health services and housing support to adults experiencing or at risk of experiencing homelessness. Our programs and services connect people to permanent housing that meets their individual needs.
Rooted in community and fueled by kindness, the DI proudly serves as part of the Homeless-Serving System of Care, the Canadian Shelter Transformation Network, and we are in full support of the Canadian Alliance to End Homelessness initiative, Recovery For All.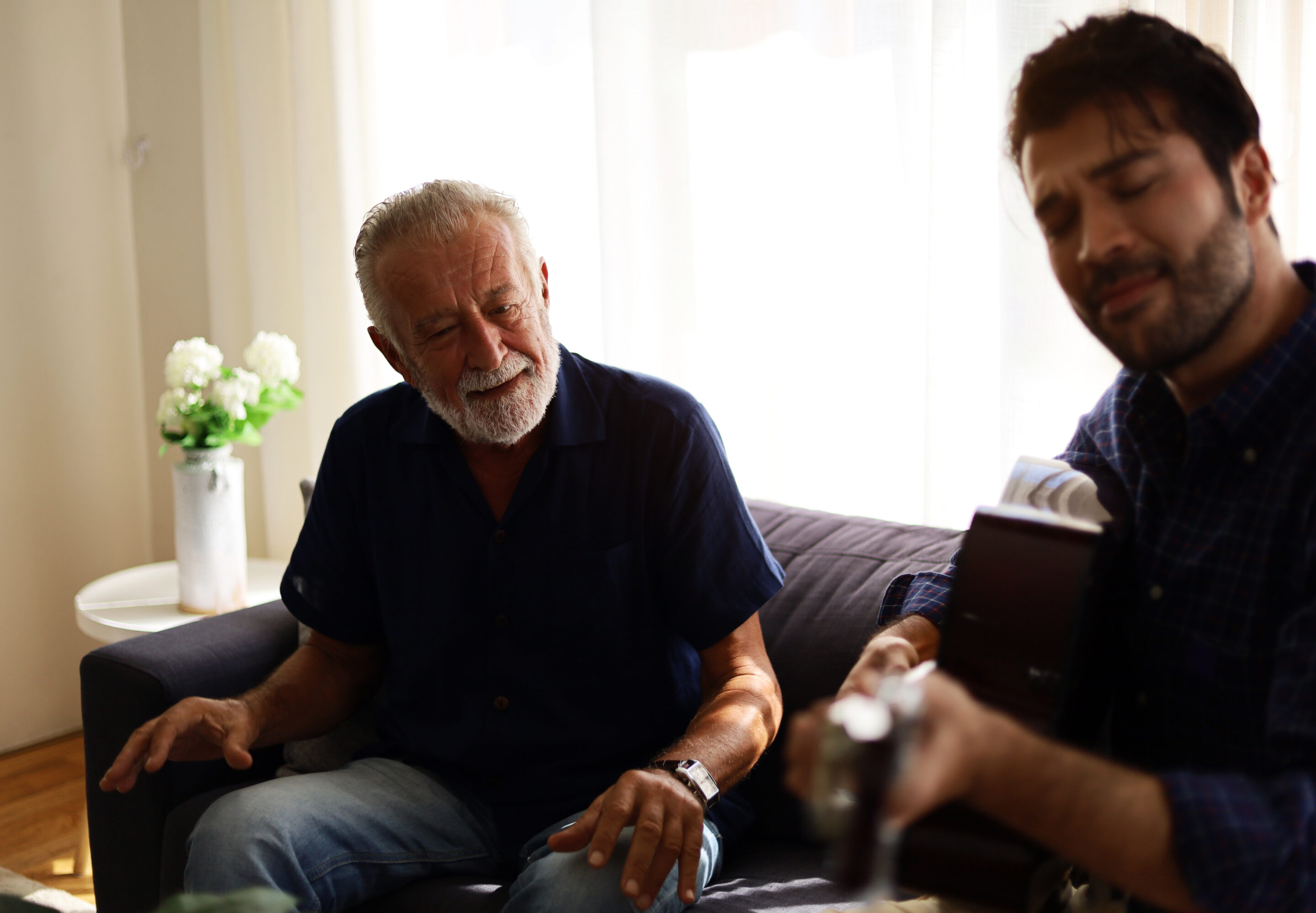 We are a Housing-Focused Shelter
Long known as the "largest shelter in North America," the DI began its transformation to being a housing-focused emergency shelter in 2017-18. Rather than creating a long-term "home" for people in shelter, the agency invested in new programs and trained housing specialists to help people exit homelessness and find their way home.
By thinking of shelter as a temporary point in time and by working one-on-one with people to address their unique barriers to housing, we have become devoted to ending homelessness.
Since 2017, we have housed more than 1,000 people.
We are a Top 100 Charity
Out of the 84,000 recognized charities in Canada, the DI is proud to be regularly recognized by both Charity Intelligence Canada and Maclean's Magazine, often as one of the Top-Rated Charities in Canada. In 2020, we were recognized as a Top 5 Impact charity in Calgary by Charity Intelligence. This is due in large part to our efforts to be accountable, financially transparent, and cost-efficient.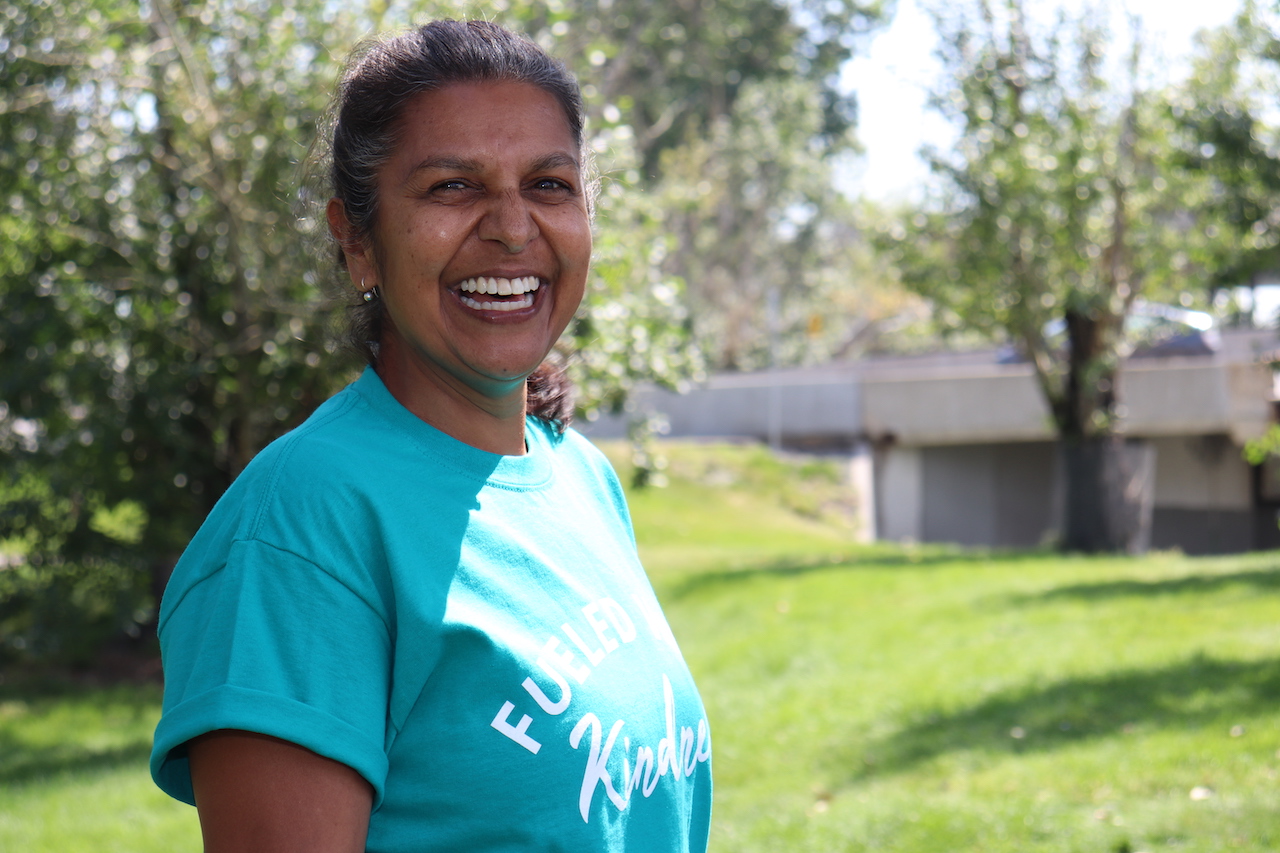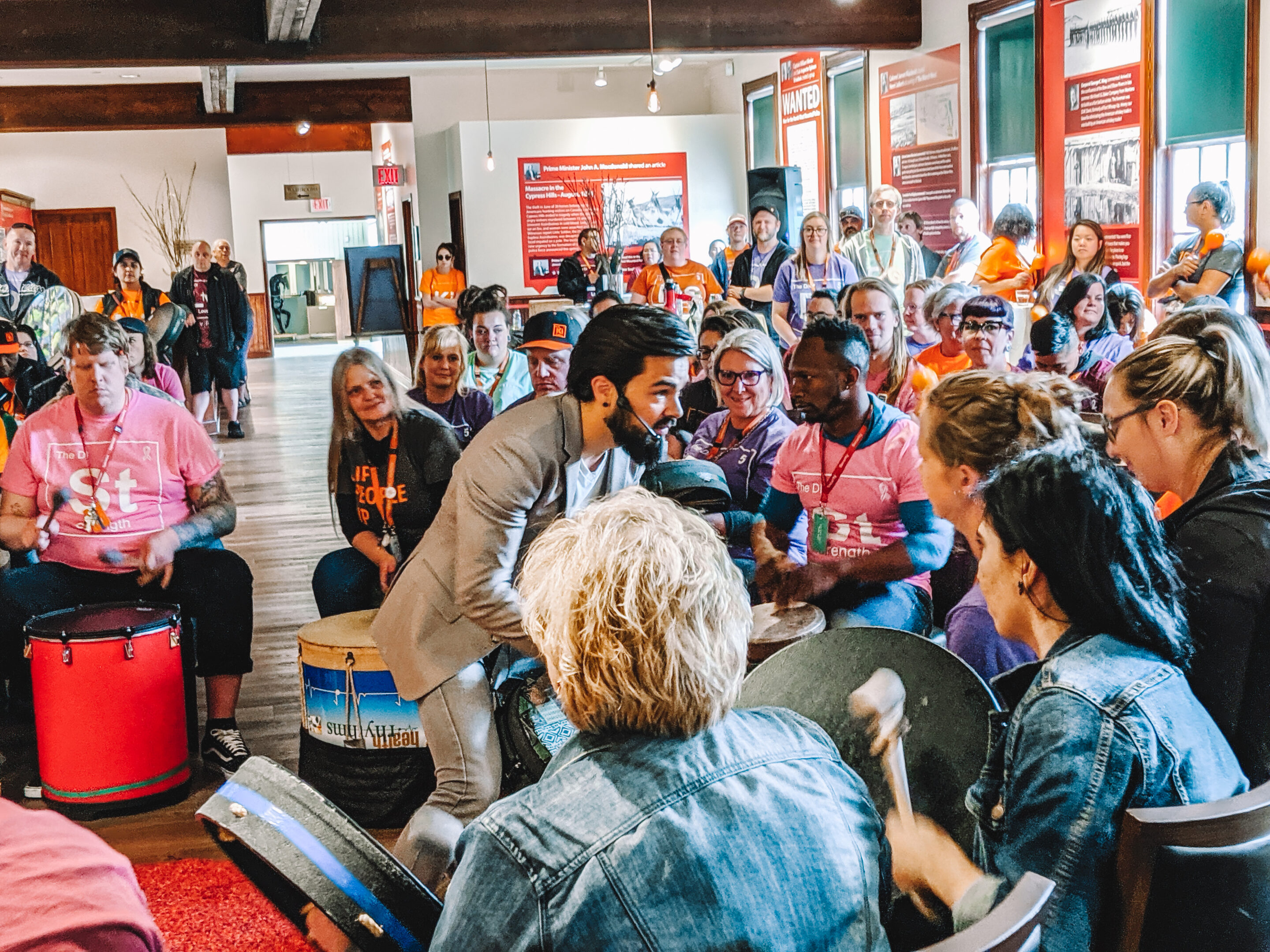 We are a Diverse and Values-driven Team
The DI is more than a workplace – employees invest their time at the DI because they're passionate about working with Calgary's most vulnerable people. In return, the DI strives to be an employer of choice.
Take a Virtual Tour
We're unable to support in-person tours due to COVID-19, but we've put together a virtual tour of our 6-story main shelter building. You'll see our kitchen, cafeteria, sleeping quarters, and more.