Primary Logos
Please use these logos when mentioning the DI. To save the images on this page, click on the logo you'd like to use. When the photo pops up, right-click to "Save Image As."
If you require a different file type, please send your request to communications@thedi.ca.
Additional Marketing Graphics
Please do not use these images in lieu of our primary logo.
Photo Gallery
If used, please credit all photos to "Calgary Drop-In Centre."
Frequently Asked Questions
What is the Calgary Drop-In Centre? 
The Calgary Drop-In Centre (the DI) is more than an emergency shelter. The DI provides essential care as well as health services and housing supports to people who need help. Its programs and services connect people to permanent housing that meets their individual needs. Learn about our most recent outcomes in the 2021-22 Report to Community here.
I'm looking for an interview. What's the best channel to go through? 
There are two options – you can call the DI's media line at 403-852-0470 or send an email to communications@thedi.ca. Please indicate your name, media outlet, a general description of what you are after, and the timeline that you are working on.
Can I film an interview at the main shelter?
The DI has updated our media practices over the past few years and no longer allows photography or videography on the premises, except in extremely special circumstances. It's our responsibility to provide our clients with the privacy they deserve. We encourage interested parties looking for visuals from the DI to reach out and work with our communications team.
Why are there no pictures of people experiencing homelessness on your website?
While we know that accounts and photos of people experiencing homelessness are very impactful empathy tools, our priority is to care for the folks staying with us and help maintain confidentiality. Because we work with people who are in their most vulnerable state, we cannot be sure we're achieving informed consent.
Sometimes, we are inspired by several stories we learn and create impact stories like this one, Chuck's Story.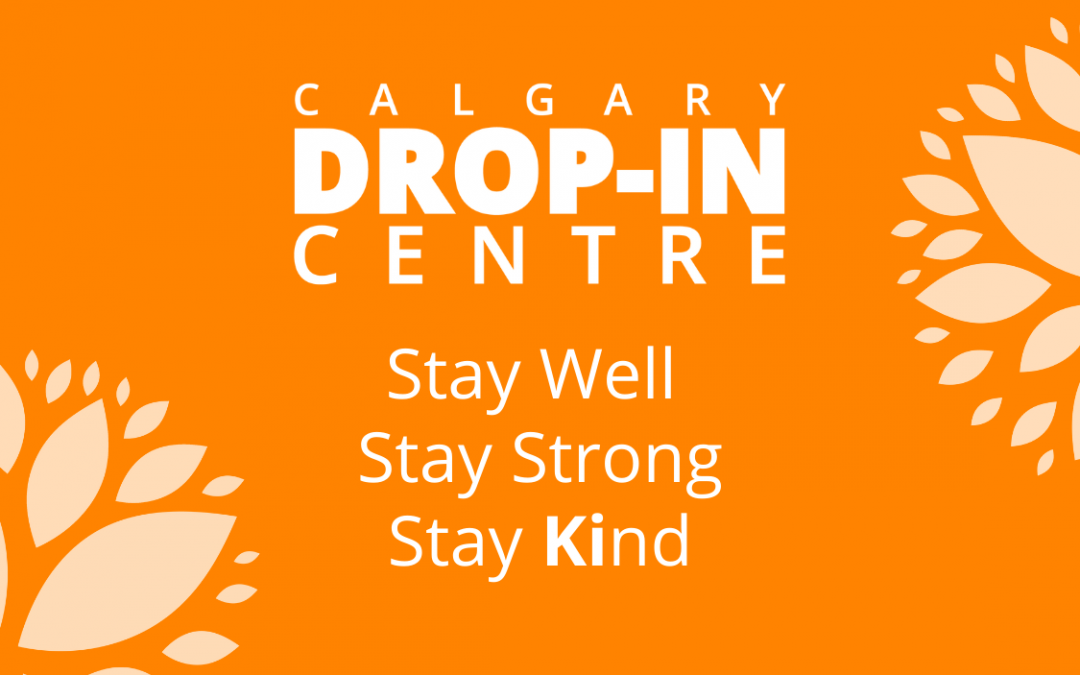 As of February 23 at 12 p.m., there are no active cases of COVID-19 known between the clients or the staff at the Calgary Drop-In Centre. We work in close partnership with The Alex who is operating the Assisted Self Isolation Site for our client population, and all...
"Chuck's" story is told by DI staff, demonstrating how deeply we care and feel for those we serve. We see one of our key jobs to be encouraging and instilling hope in people who may have lost hope for themselves.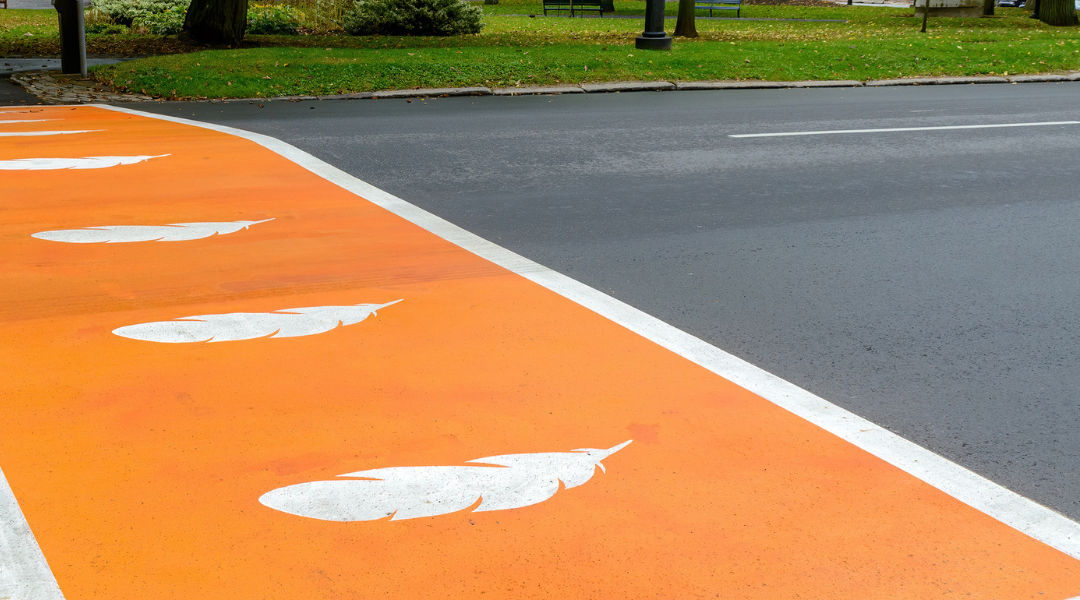 The end of September marks National Truth and Reconciliation Day, also known as Orange Shirt Day. On September 30th, we wear the colour orange to acknowledge that residential schools are a part of our history in Canada. This national movement began to honour Residential School Survivor Phyllis Jack Webstad and shows a commitment to ensure no other child would ever have to live through that experience again. A Stswecem'c Xgat'tem First Nation...