2023 Calgary Corporate Challenge Giving Opportunities

For more than 60 years, the Calgary Drop-In Centre (the DI) has been more than an emergency shelter. We provide essential care as well as health services and housing support to adults experiencing or at risk of experiencing homelessness. Our programs and services connect people to permanent housing that meets their individual needs.
Rooted in community and fueled by kindness, the DI proudly serves as part of the Homeless-Serving System of Care, the Canadian Shelter Transformation Network, and we are in full support of the Canadian Alliance to End Homelessness initiative, Recovery For All.
Give Awareness   |   Give Back   |   Give More
Need to get in touch with the DI for a CCC-related question? If you can't get find the answers you need on this page, please fill out the contact form at the bottom and we'd be happy to help.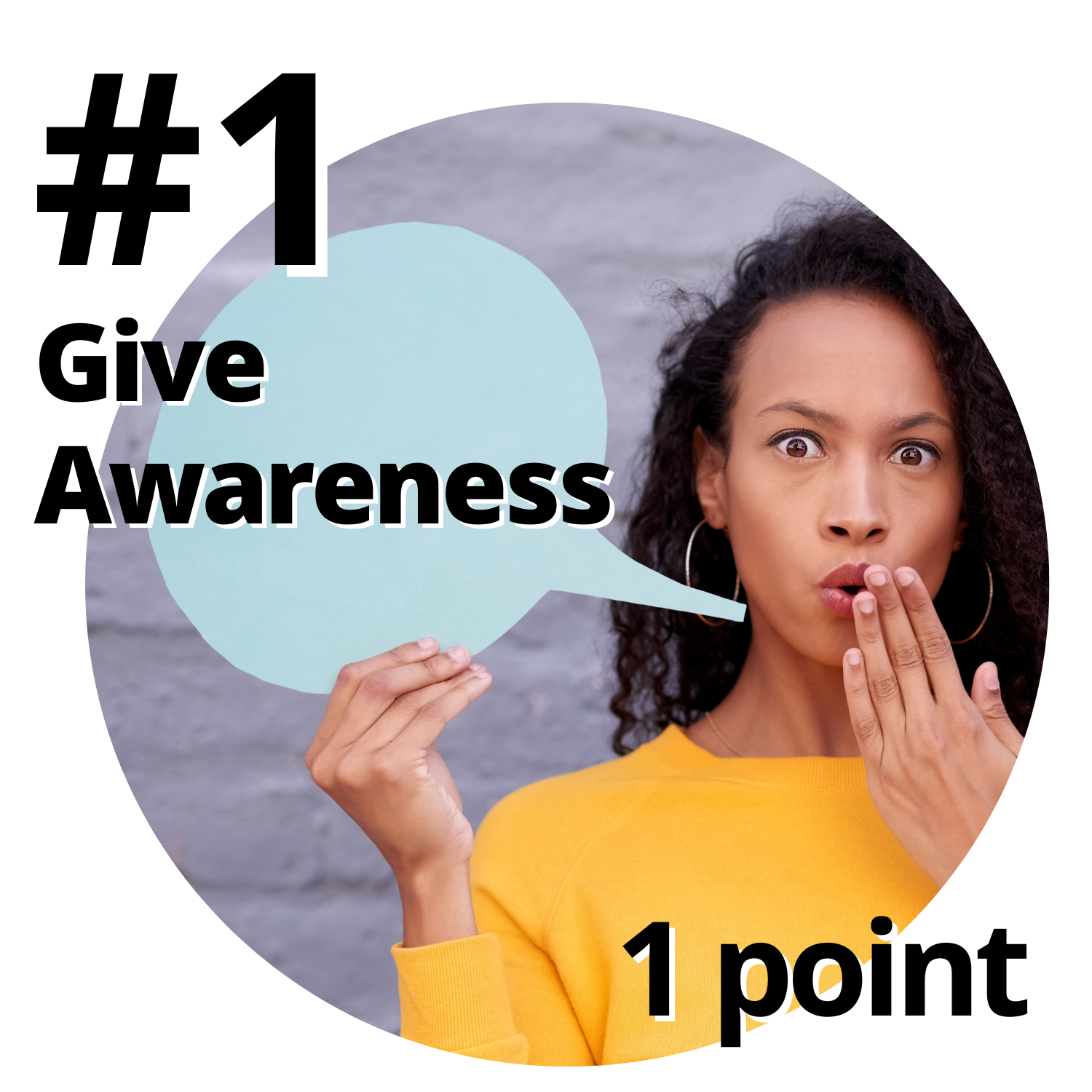 Give Awareness (1 point per team)
Learn about the DI and Take the Kindness Quiz
Visit our interactive webpage and learn about the history of the DI, the programs and services we provide and how we collaborate with partners in the homeless-serving sector of care to work towards ending chronic homelessness in our community.
Take our Kindness Quiz at the bottom of the page to help your team towards earning their "Give Awareness" point. Ten team members must complete the Kindness Quiz to earn one "Give Awareness" point.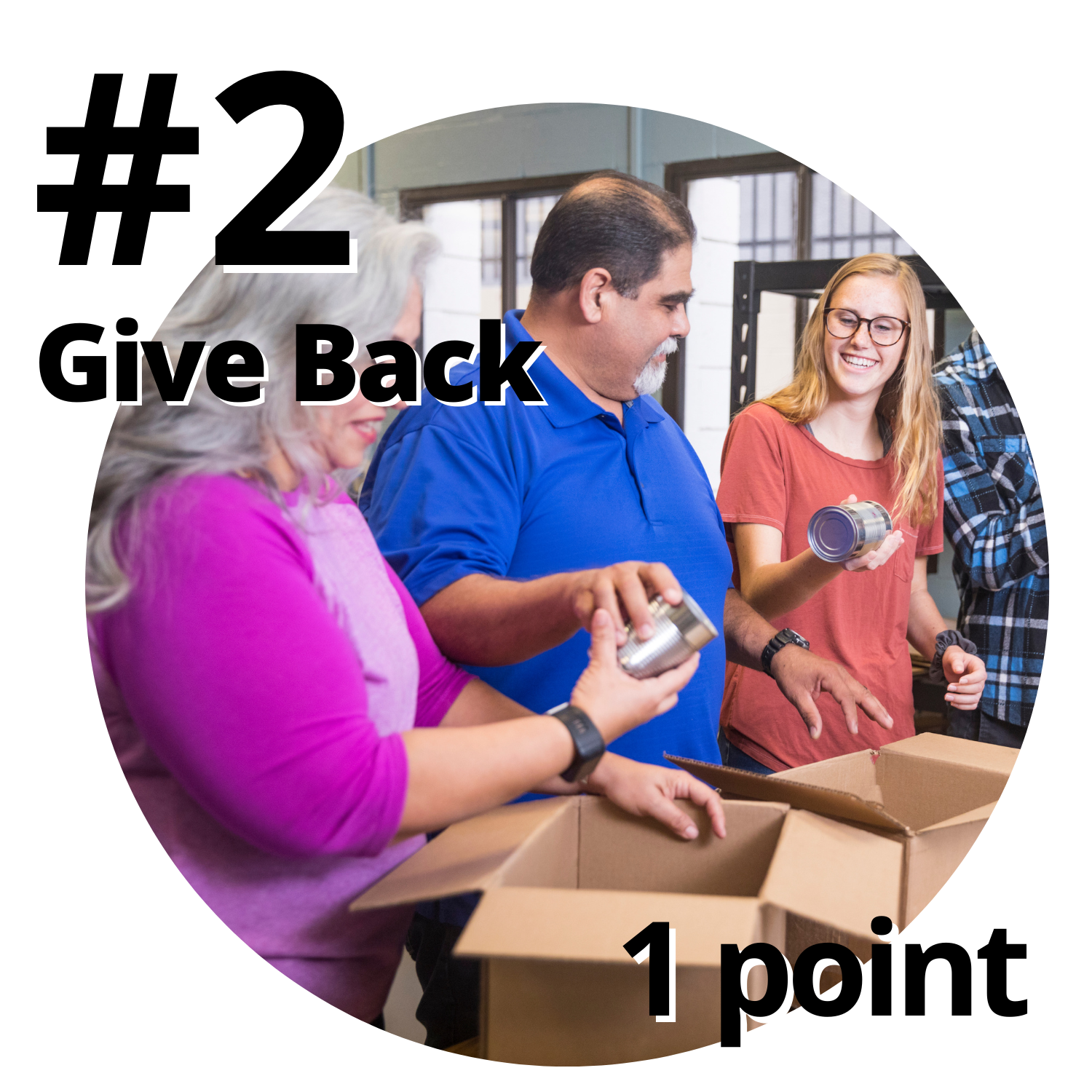 Option 1: Donate high-demand items to our Donation Centre
The DI distributes thousands of items to our clients every day and we couldn't do it without the support of our incredible community. Collaborate with your team to collect any or all of these items. You can even make a fun event out of it such as building kits filled with an assortment of items or try stacking packages of undies as high as possible. Afterwards, all donations can be delivered to our Donation Centre.
High-demand items include:
– Grocery store gift cards
– Travel-sized toothpaste
– Toothbrushes
– Bath towels
– Tampons
– Men's and women's underwear
Please make sure you let the Donation Centre staff that you are donating on behalf of your CCC team when you arrive. They will need your name and the name of your team to ensure your point is credited.
Post your photos and tag us on Facebook and Instagram: @calgarydropin; @calgarycorporatechallenge
Our social media handles are:
Twitter: https://twitter.com/calgarydropin
Insta: https://www.instagram.com/calgarydropin/
Facebook: https://www.facebook.com/calgarydropin 
LinkedIn: https://www.linkedin.com/company/calgary-drop-in-&-rehab-centre-society
Option 2: Volunteer at Breakfast Service
We are always in need of volunteers to support at our breakfast services. Organize you and your coworkers to help us serve the most important meal of the day. You'll assist us with dishing food in the kitchen, serving meals to our clients, and clearing tables at the end of the service.
Please contact CindyN@thedi.ca to arrange a date. Every team has the opportunity to earn one "Give Back" point by donating high-demand items or volunteering at our breakfast service.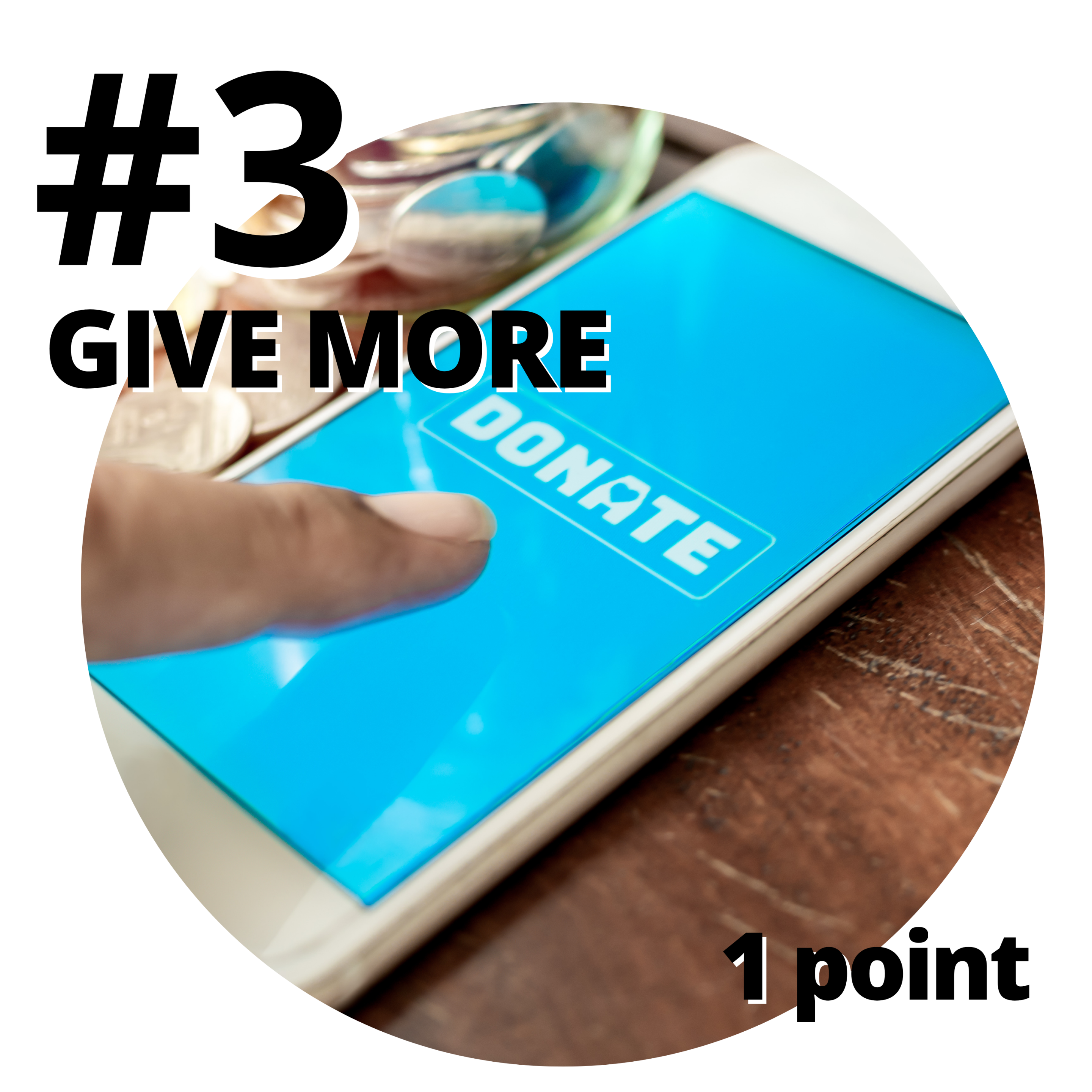 Donate to our Food Security Program
The DI serves breakfast, lunch, and dinner to 650+ Calgarians accessing our services every day, including bagged lunches for clients who may be at work or out of the shelter during the lunch hour. Contributions to our Food Security Program allow us to provide our guests with a thoughtfully prepared, nutritious and filling meal. Your team's donation will provide nourishment and empowerment to those experiencing homelessness, an integral piece in helping them on their journey to find housing, develop a support system, and regain independence.
Teams who contribute $500 or more to our Food Security Program will receive one "Give More" point. Donations to the Food Security Program can be made either online or through direct mail.
In order to receive your point, please indicate company name.
Mailed donations can be addressed to:
Calgary Drop-In Centre
Attn: Fund Development
1 Dermot Baldwin Way SE
Calgary, AB T2G 0P8