Looking to volunteer? We'd love to hear from you.
It would be impossible to offer the kinds of programs and services we do without the generous support from our dedicated volunteers and community supporters. Due to COVID-19, volunteering looks a little bit different than it used to, but there are still several ways to get involved and support our community's most vulnerable people.
Are you interested in learning more about the homeless-serving sector? Do you want to spread kindness, expertise, and skillset to better your community? We would love to hear from you!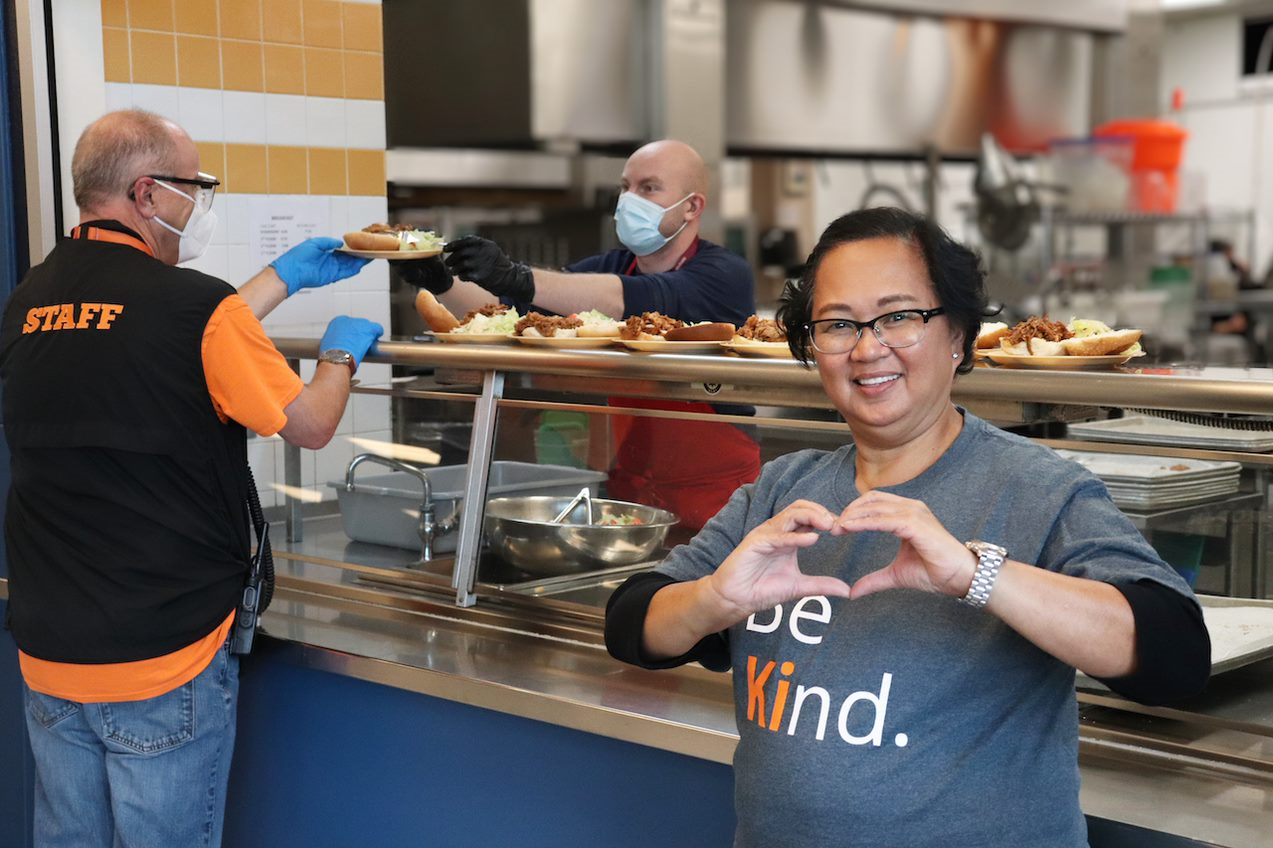 Give Back With Kindness Kits
Kindness Kits are an off-site opportunity and a great chance to give back alongside
your friends, family, school, or any other group.
We are currently in need of Frosty Bite Kits as well as Fill-A-Sock donations.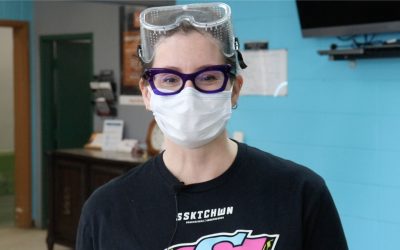 Without volunteers, we would not have been able to do the great work we are so proud to have done over the last 60 years! The DI is proud to have made some lasting change in the Calgary community. Rooted in community and fueled by kindness, we serve as part of the...