We need more affordable housing in Calgary.

Affordable housing is not only a human right, but also a smart investment. It reduces the cost of homelessness on our health care, justice, and social service systems. It also improves the quality of life and well-being of our fellow citizens.
There are currently over 5,600 households on the Calgary Housing Company's Affordable housing waitlist, and a 43.3% increase in applications received year to date in 2023 over 2022. The City of Calgary's Housing Needs Assessment indicates that the average rent between 2020 and 2023 increased by around 40% and the average price of a single detached home in 2020 increased by 37% in 2023. These numbers show that housing affordability is a serious challenge for many Calgarians, especially those with low or fixed incomes.
What we're experiencing at the DI is the consequence of a city-wide housing crisis. "When there are no housing options, you are going to see the numbers go up, you are going to see an increase in visible homelessness, you are going to see an increase in encampments… so people just have to say yes to affordable housing," said Sandra Clarkson, Executive Director of the Calgary Drop-In Centre.
Let's work together as we urge our municipal, provincial, and federal governments to increase funding for affordable housing projects in Calgary.
We ask our neighbours, businesses, and community organizations to 'Just Say Yes' to affordable housing by supporting and welcoming developments in their areas.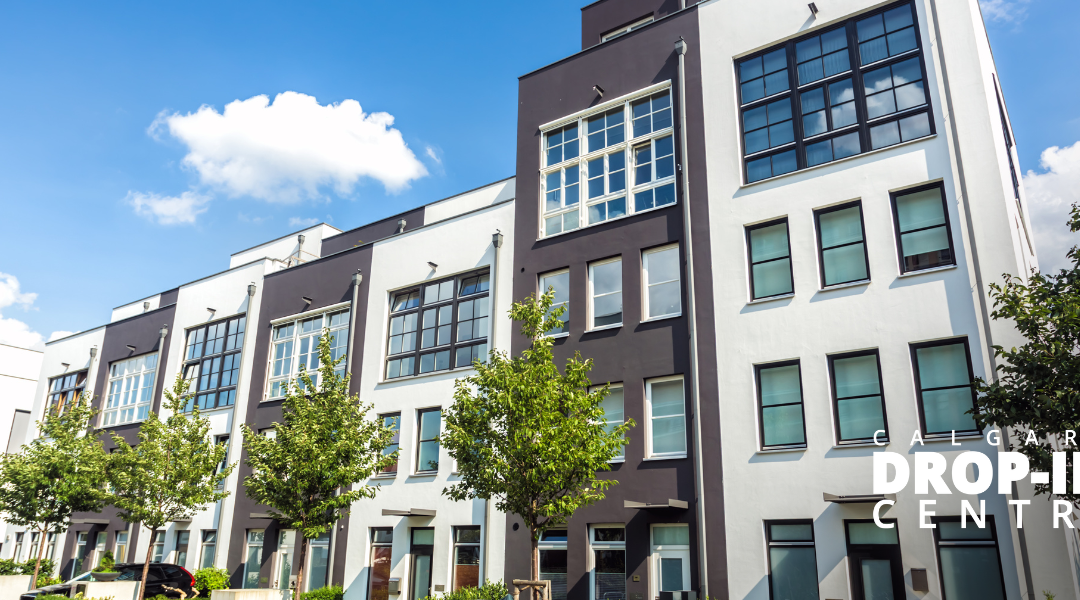 By Kate D., Senior Manager of Housing Programs | Calgary Drop-In Centre   We are in the middle of a housing crisis and housing inequity is increasing. We are sounding alarms, showing up at City Hall, writing letters to all levels of government, and yet we are still...
Become a housing advocate!
Take a moment to familiarize yourself with discussions that are currently taking place in Calgary and take steps to make sure your voice is heard. Below are a few recommended resources to help you get started.