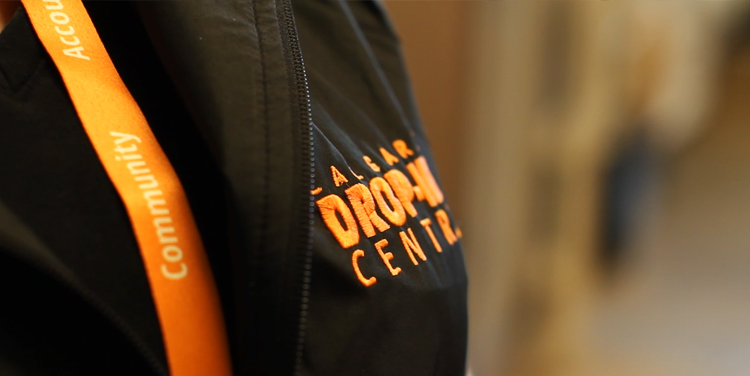 Emergency Shelter & Programs:
General Telephone Line: 403-263–5707
Fax Line: 403-234-0677
To speak with emergency shelter staff: 403-266-3600
To speak with Health Services: 403-699-8233
To learn about Employment Services Training: 403-699-8282
To speak with someone from Downtown Calgary Victim Services: 403-699-8202 or 403-699-8297
Administration Contacts:
To speak with Human Resources: 403-699-8226
To request a media interview: 403-852-0470
To discuss volunteering or meal sponsorships: 403-699-8272
To make a monetary gift: 403-699-8296
To donate computers: 403-699-8276
To donate all other items: 403-264-0856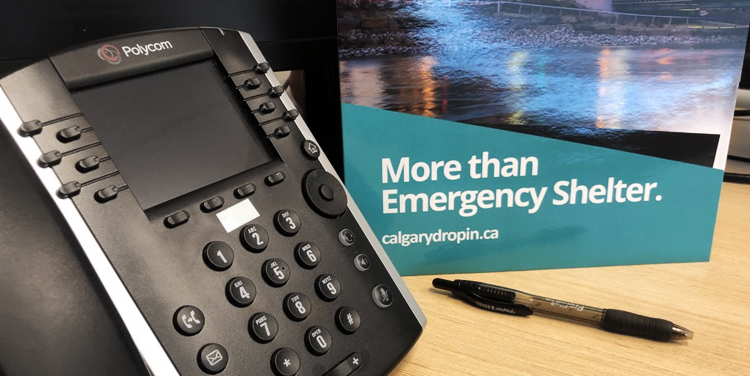 Main Shelter
Phone: 403-266-3600
Address: 1 Dermot Baldwin Way SE

Hours: 24/7/365
The Calgary Drop-In Centre is a low barrier facility, which means that we will do our best to accept people as they are.
Free Goods & Donation Centre
Phone: 403-264-0856
Address: 3640 11a Street NE
Hours: 8:00 am – 4:00 pm, seven days a week (excluding statutory holidays)
The Free Goods & Donation Centre is run by the Calgary Drop-In Centre. While the DI has primary access to this program, it is utilized by referrals from over 80 partner agencies.