< BACK TO NEWS AND STORIES
#VolunteersBringChange
April 23, 2021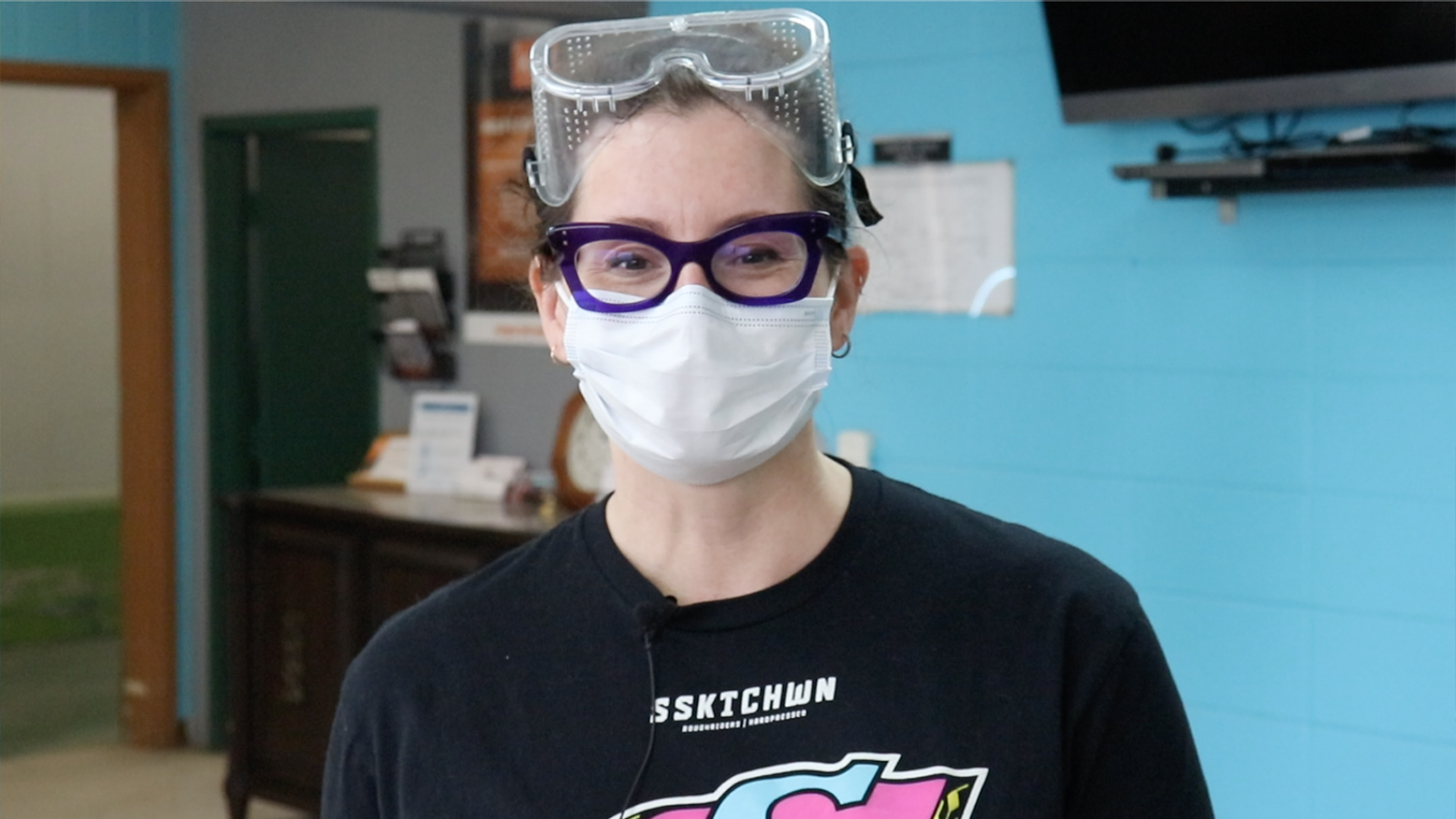 Without volunteers, we would not have been able to do the great work we are so proud to have done over the last 60 years!
The DI is proud to have made some lasting change in the Calgary community.
Rooted in community and fueled by kindness, we serve as part of the Homeless-Serving System of Care, the Canadian Shelter Transformation Network, and we are in full support of the Canadian Alliance to End Homelessness initiative, Recovery For All. Our many programs and services connect people to permanent housing that meets their individual needs.
Yet, it would be impossible to have done this work without the generous support from our dedicated volunteers and community supporters.
People like Kourtney, featured in the video below, who so generously share their time, talent, and treasure with the DI.
Due to COVID-19, volunteering looks a little different these days, but there are still several ways to get involved and support our community's most vulnerable people.
To learn more about how to get involved, please visit our Volunteer page here!