< BACK TO NEWS AND STORIES
Watch: 2019-20 Report to Community
October 28, 2020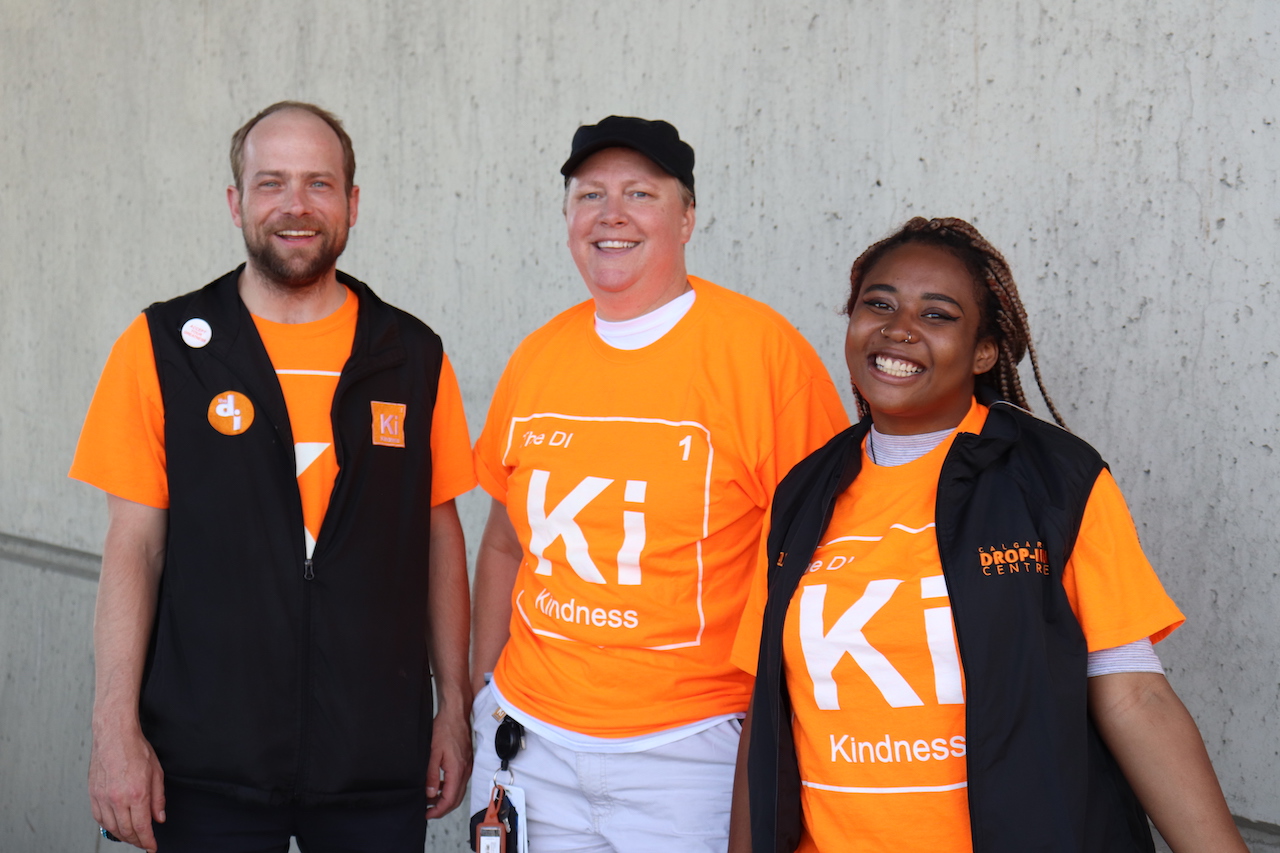 2019-20 Report to Community
This year, we can't celebrate our 2019-20 Report to Community in person. That said, we still wanted to find a way to personally share our many achievements, positive outcomes, and even our challenges.
Watch the video below to learn more about the Calgary Drop-In Centre and what we have been up to since April 2019.
If you'd like to read the full report, you can download a copy here.