Thank you to all of our generous supporters during COVID-19.
COVID-19 has changed everything. Yet, one constant has been the DI being fueled by kindness. During this pandemic, incredible support has been shown to us on behalf of our donors and supporters. We wanted to share a special thank you to some of our large-scale...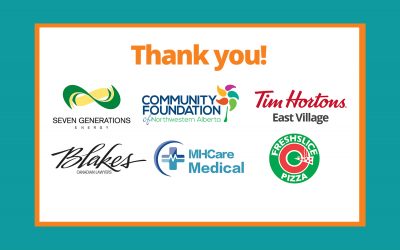 Thank you Blakes Canadian Lawyers; Tim Horton's East Village, Community Foundation of Northwestern Alberta, Better Together COVID-19 Response Fund and Seven Generations Energy; MHCare Medical; and Fresh Slice Pizza in East Village.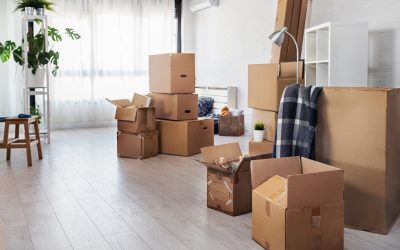 When the pandemic shifted the reality of day-to-day life in Calgary, it was said repeatedly that one of the safest things anyone could do was to stay safe by staying home. However, it became apparent at the Calgary Drop-In Centre that people would not be able to stay...