Calgary Flames Foundation
August 25, 2020
This past year, we've faced several unexpected challenges. From cold snaps to a global pandemic, the Calgary Flames Foundation has set a strong example of what it means to be a neighbour.
In January 2020, the Calgary Flames Foundation donated hundreds of brand new winter boots and other winter necessities. Then, early on during the pandemic, they also included us in their generous community investment of $1.5 million.
Thank you, Calgary Flames Foundation for making such a huge difference to Calgary's most vulnerable people.
Mealshare

May 12, 2020
Not only does Mealshare sponsor many meals for many hungry guests, but they also partner with many other restaurants who in turn also come and volunteer their time at the DI. In 6 years, Mealshare has contributed more than $379,263.85.
"We're committed to creating a world where it's easier to share with those in need, and every child and youth is fed as a result. And, we won't stop until that's happened."
To help support the DI, visit mealshare.ca to find a Mealshare partner restaurant in your area and fight hunger with hunger.
Thank you to all of our generous supporters during COVID-19.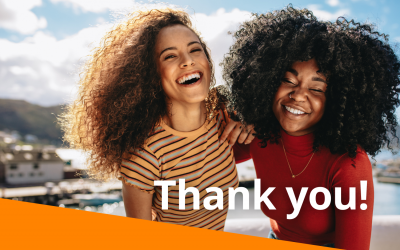 Thank you Lexus of Calgary and Lexus of Royal Oak; TELUS Friendly Future Foundation; TD Bank Group; and Calgary Flames Foundation.