< BACK TO NEWS AND STORIES
Make Everyday Kindness Day
November 10, 2023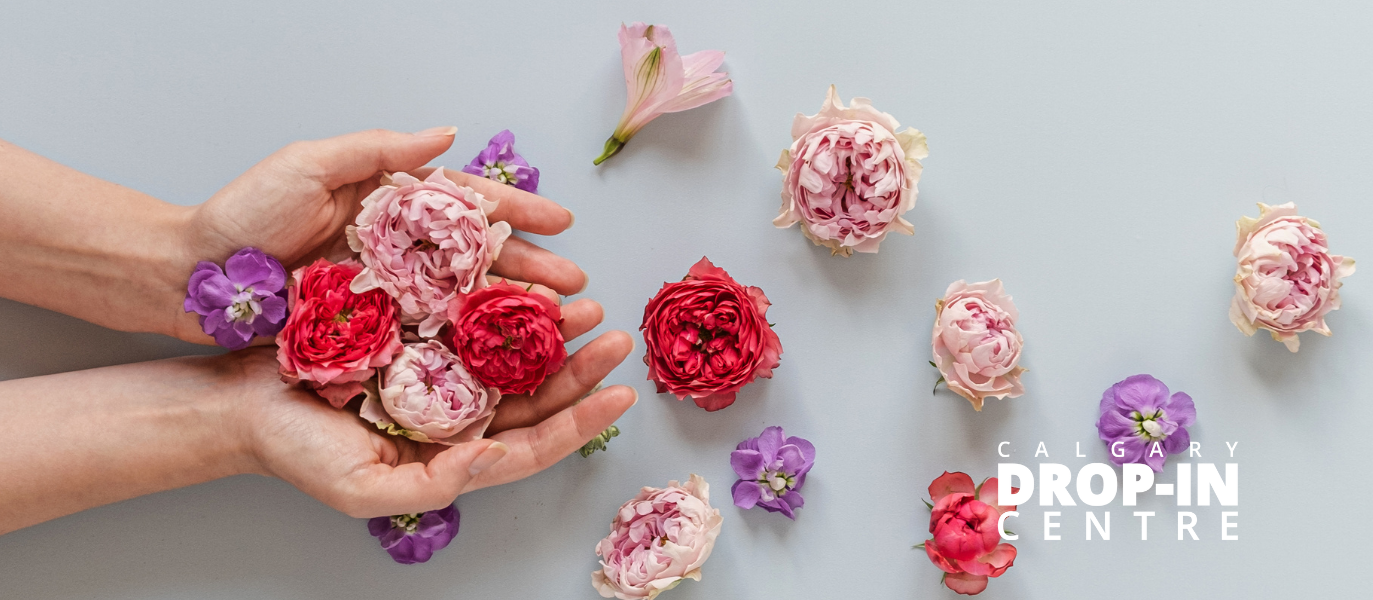 By Cindy N., Manager, Fund Development & Community Engagement | Calgary Drop-In Centre  
World Kindness Day is celebrated on November 13th as a reminder of the incredible power of empathy, compassion, and the willingness to give back to make the world a better place. Making the world a better place starts within your home, your neighbourhood, and your community. This day encourages us to reach out and extend a helping hand to those in need.
Here at the Calgary Drop-In Centre, we try to embrace kindness every day. Here's why. At the Calgary Drop-In Centre, we serve the city's most vulnerable people. People who are experiencing homelessness face many challenges every day, often struggling to meet their basic needs. We understand that homelessness often results from a complex web of factors including loss of income, mental health issues, substance use and addictions, and lack of affordable housing.
We want to build a community where everyone can find their way home. That is why kindness is one of our core values. By providing a warm meal, a safe place to stay, access to detox and recovery services and housing support, we are meeting people where they're at and providing hope and dignity for the people who need it most. It takes a community to build community so people like you – our donors, volunteers, and supporters – are very important to the work we do.
World Kindness Day emphasizes the strength when we all join hands to help those in need. The true power of kindness lies in our collective ability to come together and give together. Remember, no act of kindness is too small. It can start with buying someone a coffee or offering to pick up groceries for the family next door. It's also getting close to the holidays, so this is a great time to challenge your friends and make an even bigger impact by giving together.
Let's be kind today and every day. Looking for some inspiration? We have some suggestions below.
Together, we can create a ripple effect that spreads compassion far and wide. Let's celebrate World Kindness Day by embracing the power of giving together. Together, we can end homelessness – one person at a time.
Author's Bio 
Cindy (she/her) is a dynamic and driven young leader who has harnessed her passion for social change to excel in fundraising and community building. With a proven track record of orchestrating successful campaigns, she has built tight-knit communities and been the bridge between resources and the people who need it most.