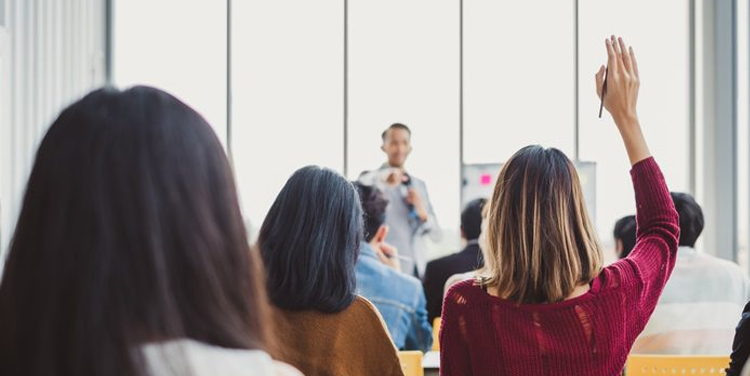 Coming Soon: Digital Share the Street Workshop
Share the Street (formerly known as Engaging Vulnerable People) aims to bridge the gap between housed and unhoused people. This program teaches the public about homelessness, poverty, and trauma-informed awareness. It aims to increase awareness and empathy for those affected by it and provides participants with a list of appropriate community resources for additional information and support.
Due to COVID-19, we are making our long-standing workshop digital. These workshops will be available both for the community at large and for youth for in-school education presentations.
Tour the Calgary Drop-In Centre
There are many requests throughout the year to tour the Calgary Drop-In Centre. While we would love to be able to accommodate them all, it would place too much of a strain on our staff and clients to constantly have tour groups coming through. To provide an alternative for groups looking for more information on what goes on inside the DI, we have created a digital tour of the building, accessible below.
Please note: This tour was created prior to COVID-19 and there may be changes to our building's layout and usage.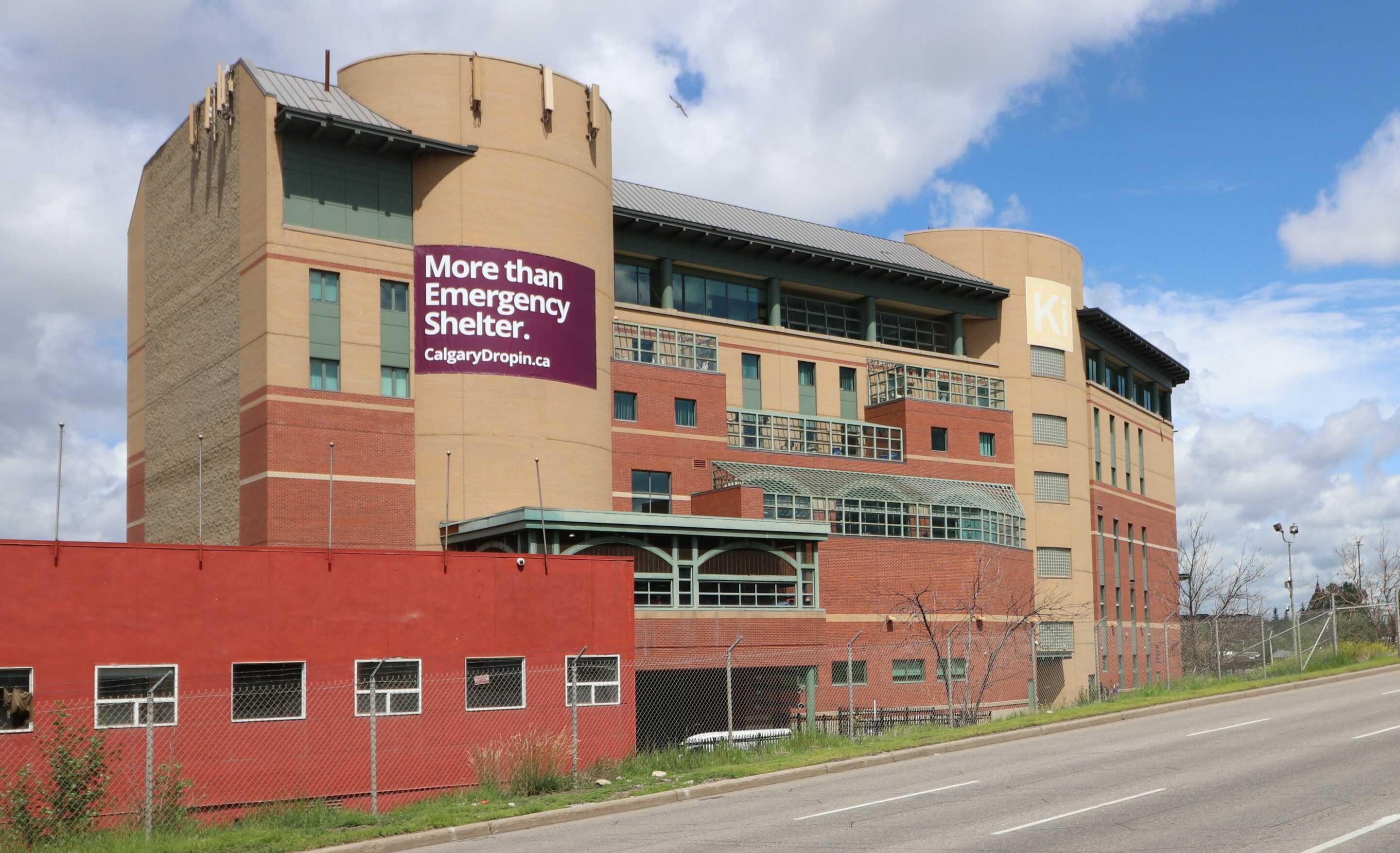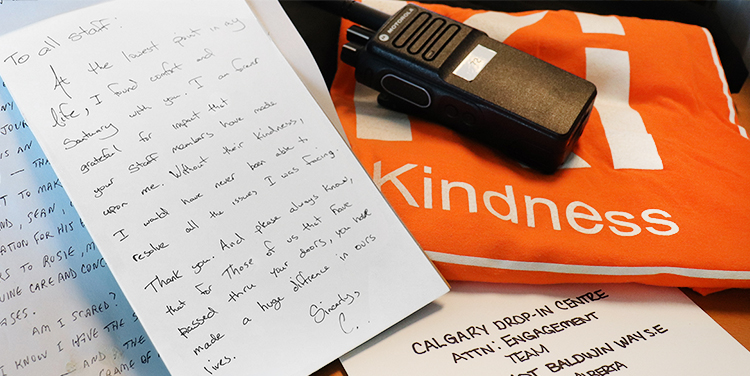 Resources for Schools
By having an open and educational conversation about homelessness and poverty, the DI is optimistic that our community's young people will grow up compassionate, inclusive and solutions-based when thinking about homelessness. To this end, the Community Engagement team goes into schools to speak to youth about homelessness, the Agency and how to be a good neighbour. This program runs from September to June annually.
If you're interested in having the DI speak at your school, please email community@thedi.ca
How You Can Help a Person in Crisis
If you see a person in crisis, ask yourself two important questions.
Is this person at risk of harming themselves of others?
Are you the right person to provide hands-on assistance?
If the answer to either of these questions is no, carry on and consider calling 211 for advice.
If the answer to both of these questions is yes, consider calling one of the following
DOAP team (Downtown Outreach Addictions Partnership) – 403-998-7388
Non-emergency police line – 403-266-1234
911
It is important to be aware of your own safety during these situations. Additionally, be aware of how you're presenting yourself, and be aware of the individual's presentation, mood, and their needs.