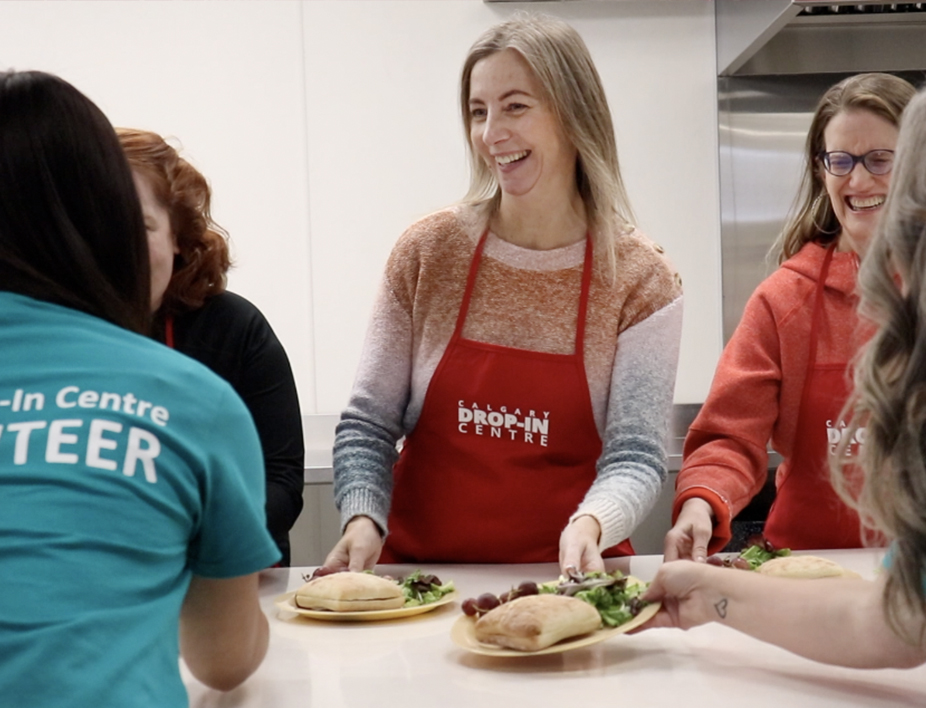 Volunteer
Are you someone who is community-driven and looking to make a difference? We are always growing our incredible family of volunteers.
There are several volunteer opportunities available, both for individuals and groups big and small. Whether you're looking to serve a hot meal, or sort donations at our donation center, we've got something for everyone!
Click below to see all available opportunities and sign up today.
Give
From everyday items like can openers and toilet brushes to sponsoring a meal for hundreds of people, the DI is so grateful for all of our donors that choose the DI as their charity of choice. 
Click below to learn how you can take part in our goal of helping people find their way home.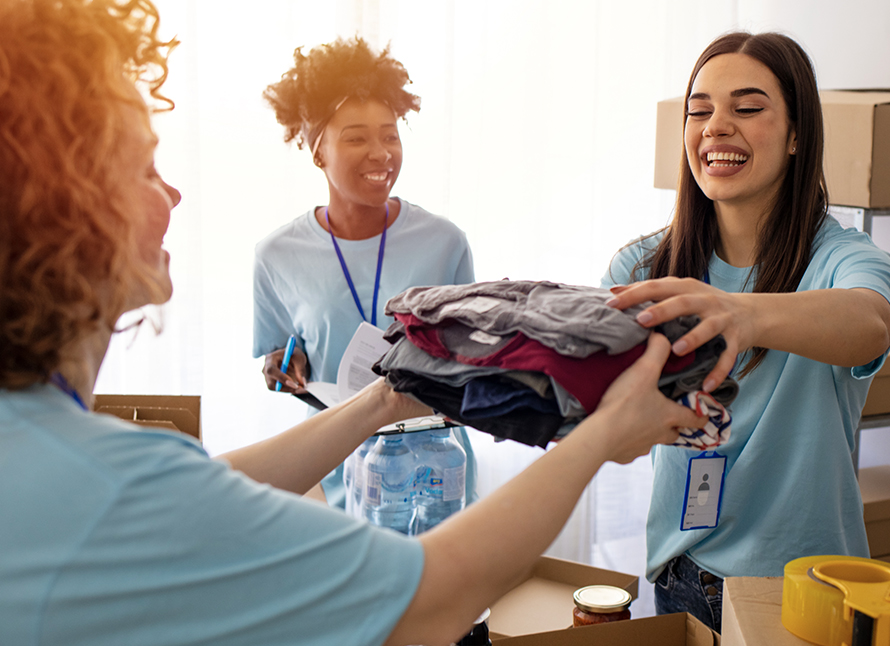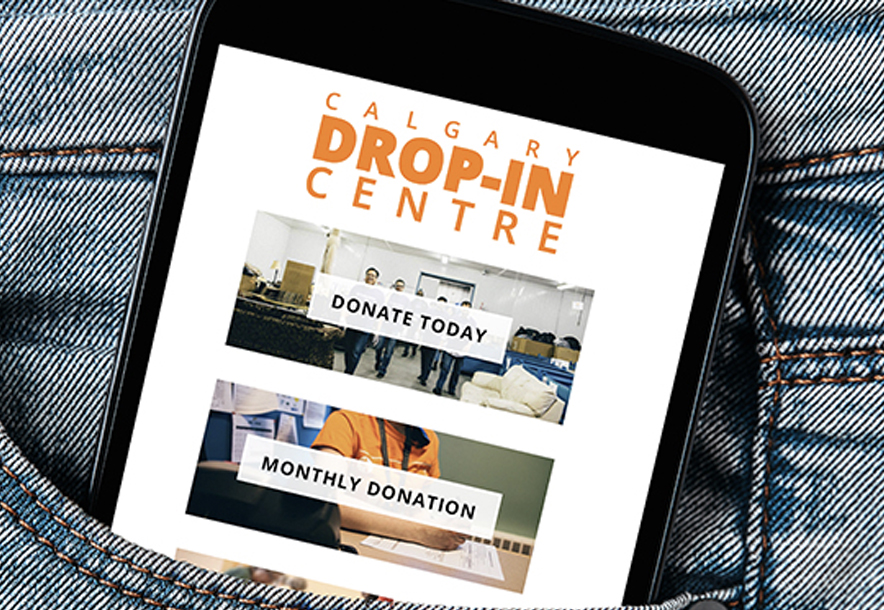 Make a Cash Donation
We rely heavily on community donations to support our programming. A $25/month gift to the DI could contribute to housing supports like those that helped 358 individuals exit homelessness from 2021-2022.
Are you looking to make a sizable investment? Our fund development team would love to hear from you. Please get in touch with us at community@thedi.ca.
Work with Us
Are you fueled by kindness and ready to make an impact? Join the DI family as a member of our staff. From frontline staff to kitchen cooks and all jobs in between, it takes a community to make the DI what it is.
Click below to learn what positions are currently open and to apply today.