We don't, and can't, do this work alone!
Thanks to the support of the community, and alongside our peers in the homeless-serving sector, the Calgary Drop-In Centre is able to provide shelter, food, health services, and housing support to our city's most vulnerable people.
It takes an entire community to end homelessness, so there's a lot of ways to get involved. Here are six quick and easy ways to make a difference in your community.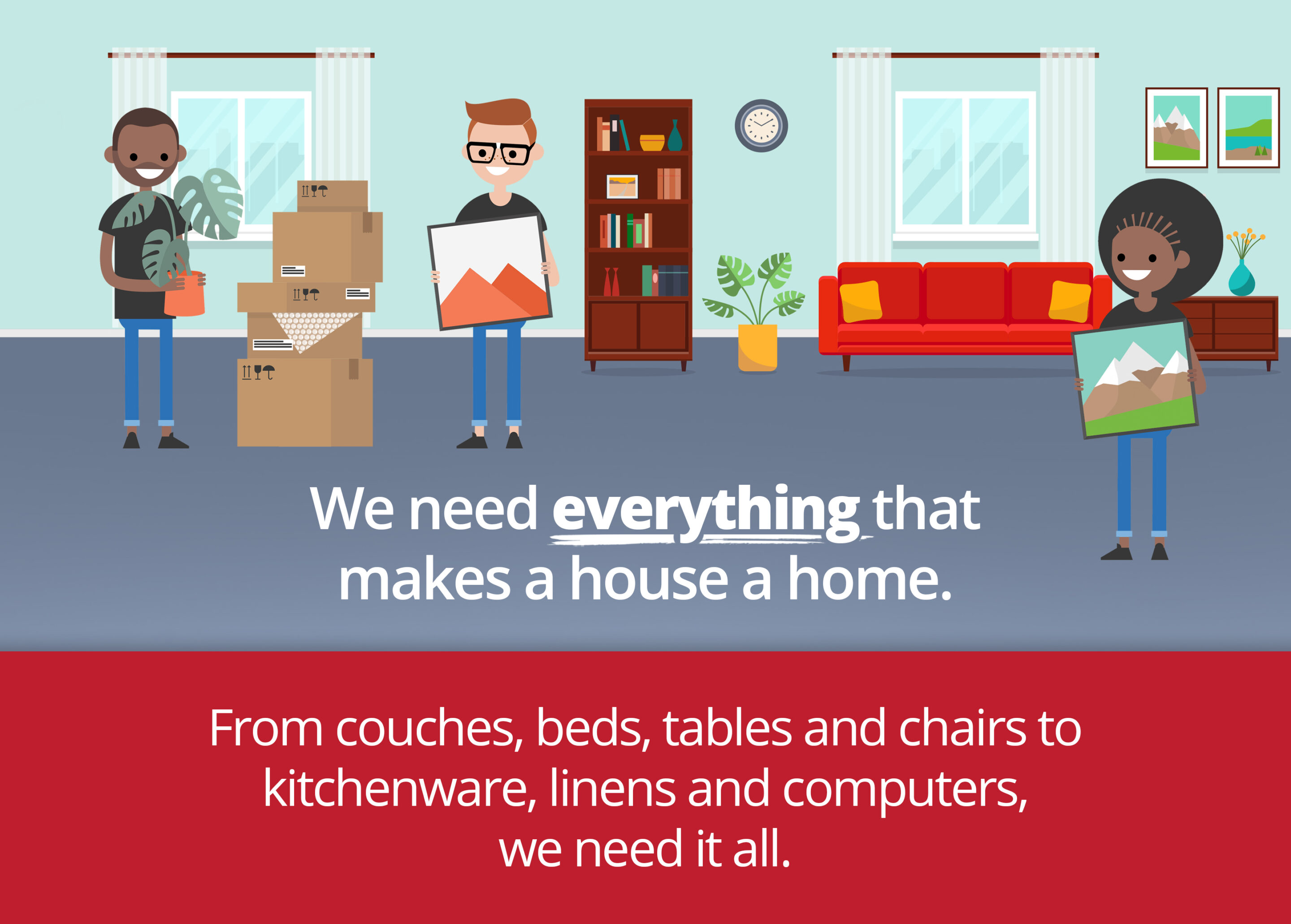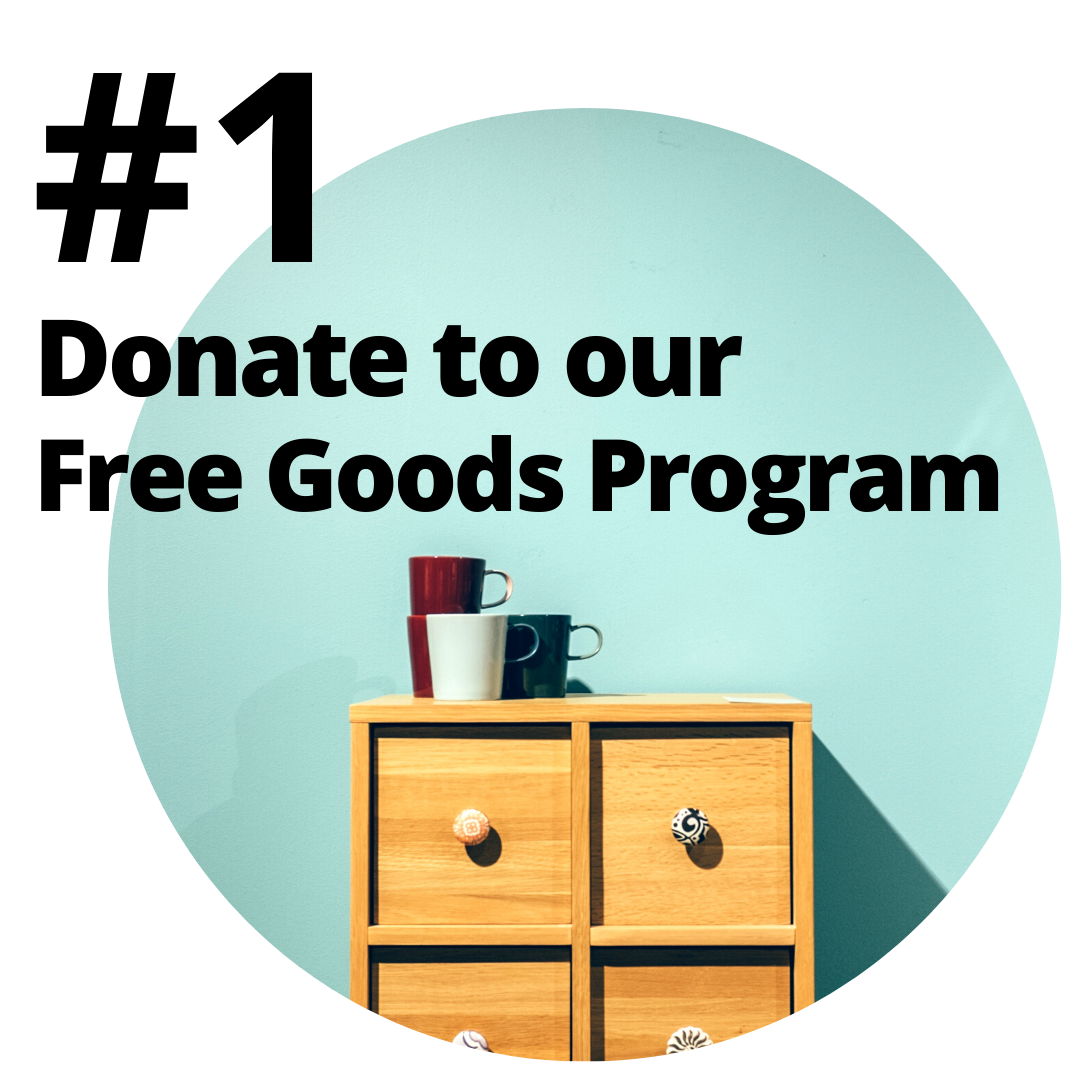 Funded by the Calgary Homeless Foundation, the Free Goods Program provides lightly used goods, like furniture, kitchenware, clothing, computers, mobile phones, small appliances, books, and more, to low- and no-income Calgarians who are building a life for themselves and their family. Everyone deserves a home of their own and we are proud to help people in achieving this.
We accept all clean and usable household items, furniture, cookware, clothing, and hygiene items.
If you have computers or technology to donate, please contact our Computers for Low-Income Calgarians (CLIC) at 403-699-8276 to arrange a drop-off.
If you have household and personal items to donate, please mail or deliver them to:
Donation Centre
3640 11A St NE
Calgary, AB T2E 6M7
Open seven days a week
Monday-Friday: 8:00 a.m. – 5:30 p.m.
Saturday & Sunday: 9:00 a.m. – 5:30 p.m.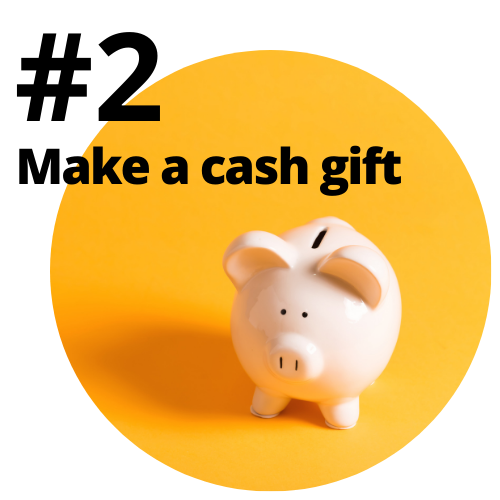 We couldn't do the work we do without the kindness of our community. Thanks to thousands of donors each year, we're able to make sure our most vulnerable neighbours are given a fighting chance. Your donation will support hundreds of homeless Calgarians the chance to find their way home.
If you prefer to mail in a cheque donation, please mail to:
Calgary Drop-In Centre
1 Dermot Baldwin Way SE
Calgary AB T2G 0P8
Attn: Fund Development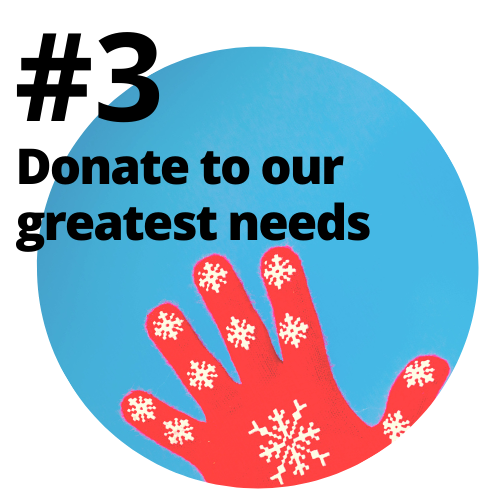 From stocking our health services department with over-the-counter medications or making sure DI clients have the supplies they need to be safe in the elements, we rely on new and gently used items donated by the community.
Our Current Greatest Needs:
Winter boots and shoes
Sweaters/hoodies
Men's and Ladies' Underwear and Long Underwear (Must be new)
Throat Lozenges
Razors
Toasters
Couches
Kitchen Tables
Laptops
Desktops
Keyboards and Mice
If you can spare or purchase any of these items, please mail or deliver them to:
Donation Centre
3640 11A St NE
Calgary, AB T2E 6M7
Open seven days a week
Monday-Friday: 8:00 a.m. – 6:00 p.m.
Saturday & Sunday: 9:00 a.m. – 6:00 p.m.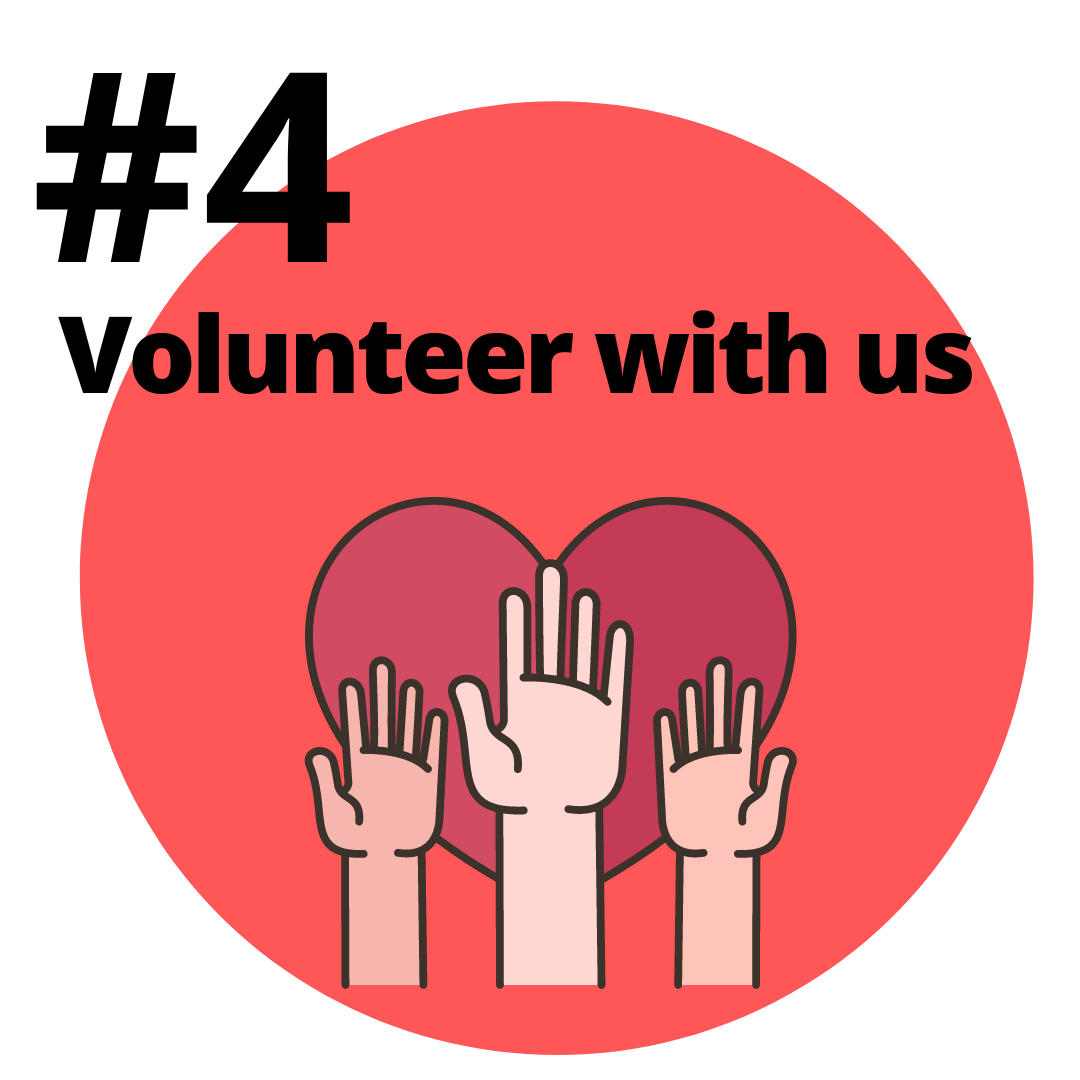 Volunteering opportunities are back! We are thrilled to welcome back volunteers at our main building downtown. Please consider signing up to help serve a meal! If you still want to keep volunteering at the Donation Centre, that would also be a gift! As we are still receiving much-needed clothing, furniture, and household donations for our Free Goods Program, we need a lot of hands to help sort donations and manage our inventory.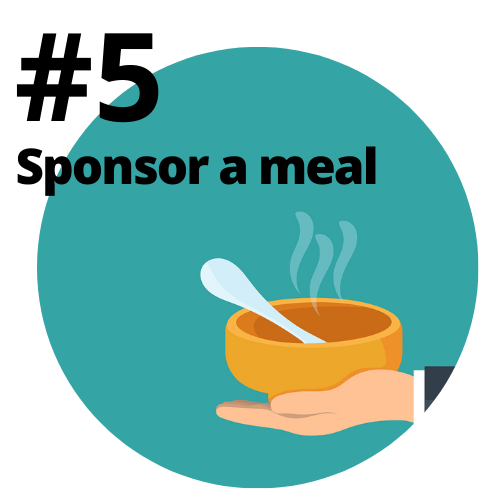 The DI continues to provide three meals plus snacks for hundreds of people across our shelter sites every day. Sponsoring a meal on behalf of your company, organization or family is an easy way to help hundreds of people at once. During COVID-19, food insecurity continues to be a concern for our community's homeless population. Give the gift of food security:
Breakfast: $1,000
Lunch: $1,250
Dinner: $2,000
Bagged Lunch: $750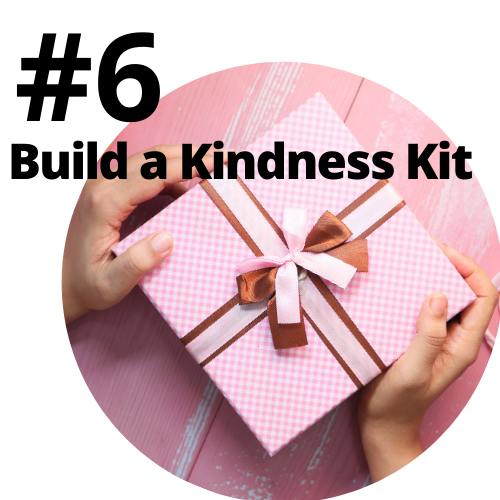 Have new or used items to donate?
You can either mail or drop off your donations at our Donation Centre. Please do not bring items to our emergency shelter until further notice.
Address: 3640 11a St NE
Open seven days a week
Monday-Friday: 8:00 am – 6:00 pm
Saturday & Sunday: 9:00 am – 6:00 pm
Closed on statutory holidays
Contact Us: 403-264-0856 or donationcentre@thedi.ca