< BACK TO NEWS AND STORIES
Apart but Together
December 21, 2020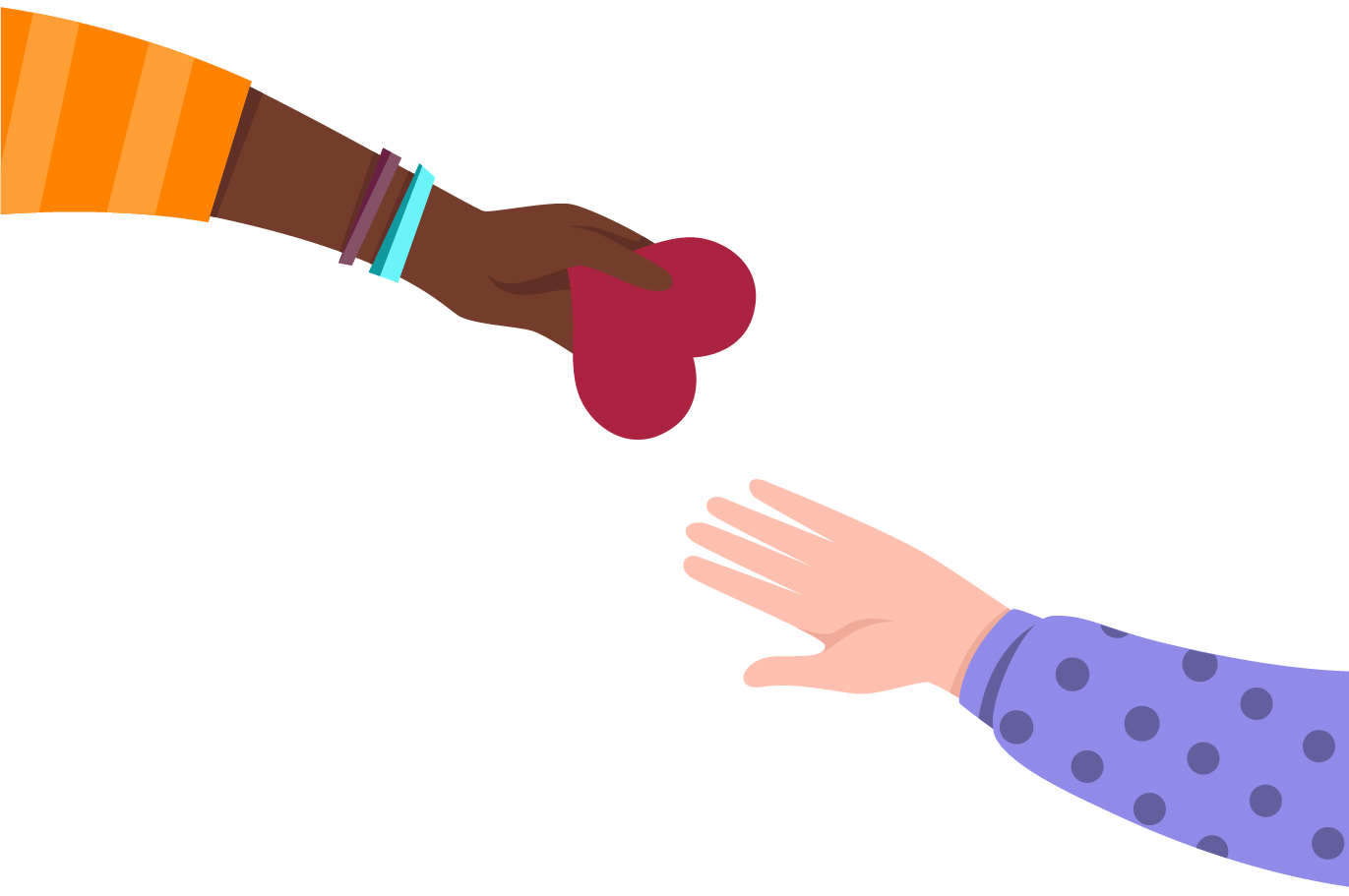 When we rang in a new decade, none of us imagined what 2020 had in store.
For many, 2020, as a result of the COVID-19 pandemic, has shone a light on why it is so crucial to support our homeless population. Amidst stay-at-home recommendations, many realized the troubling reality that a person can't stay home if they don't have a home.
Health and housing go hand in hand, and those living in poverty are at greater risk than those of us who are fortunate to have a home, a source of income, and family or friends to help us out when going through the difficult times that life throws at us.
At the DI, we continue to work really hard to be a helping hand for Calgarians who need it. We've been caring for the most vulnerable people in our community since 1961, but of course, we don't do this work alone. For 59 years, our team, volunteers, community members, and donors have made our good work possible.
The community has really come together this year, and we can feel the love. Amidst these unprecedented times, remember you are not alone. We are all apart but together – connected by kindness.
If you are looking for ways to connect with the DI family, learn how to get involved here. If you are in a place to give, you can consider donating to the DI.
Giving Tuesday inspired two anonymous donors to come forward and challenge the community to match their donation of $30,000! So, last week, we introduced the 5 Days of Giving, with the goal of raising $30,000 by December 23rd to equal our surprise holiday gift.