< BACK TO NEWS AND STORIES
Women's Equality Day 2023
August 26, 2023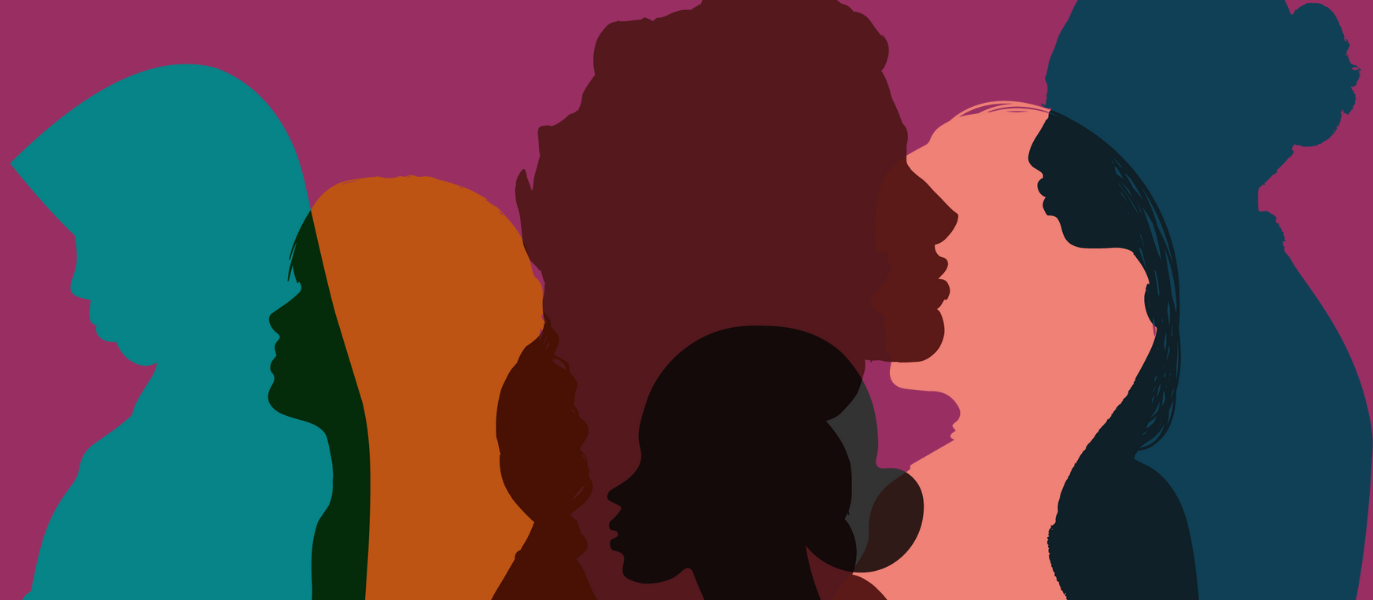 On August 26th, 1971, the first Women's Equality Day was celebrated in the United States and has been recognized each year after. It began as a recognition of an amendment to the US Constitution that allowed women to vote. Although this day began in America, it soon became recognized in Canada in solidarity. It's an important time to reflect on what equality has meant for women throughout history.
On this day, Canadians often celebrate women obtaining the right to vote, to be able to hold office, and when women were recognized as persons under Canadian law. Unfortunately, these rights were not granted universally to all women—and can be argued today that it is still not the case. In fact, historically marginalized demographics are disproportionately more vulnerable to being at risk of or experiencing homelessness.
As a society, we still have much work to do to achieve true equity for all people, regardless of gender and background. It is our belief that work needs to be done in every single space each of us occupies. Since April 2021, the Calgary Drop-In Centre has been working with Shades of Humanity on advancing diversity, equity, and inclusion in all areas of the agency through education, policy creation and revisions, and more. Although it's been two years, we are still learning and doing what we can to advance all historically marginalized people.
Today, I invite you to learn more about which women were excluded from personhood or the right to vote in Canada for decades after 1918 and reflect on how this continues to impact society today. I have listed some online resources below for you to explore.
Women's Equality Day: A Brief Canadian History
Gender Equality Commemorations and Celebrations
Women in Canadian History: A Timeline
By Anda Fabrig, DEI Liaison, Calgary Drop-In Centre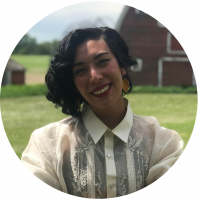 Author's Bio 

Anda Fabrig (She/Siya) is queer Filipina educator in Mo'kinsis (Calgary, Alberta). She has a BA in Communications and a BEd in inclusive education from the University of Calgary. Anda has dedicated her life and practice to anti-oppressive education within school systems, community, and with her various clients as she moved into adult education and consulting. Anda has worked with organizations and nonprofits focusing on foundational 2SLGBTQIA+ awareness, anti-racism, and strategy planning. Through Shades of Humanity, our consulting partner, Anda has been able to combine her unique positionality and education to help others become compassionate and empathetic individuals.