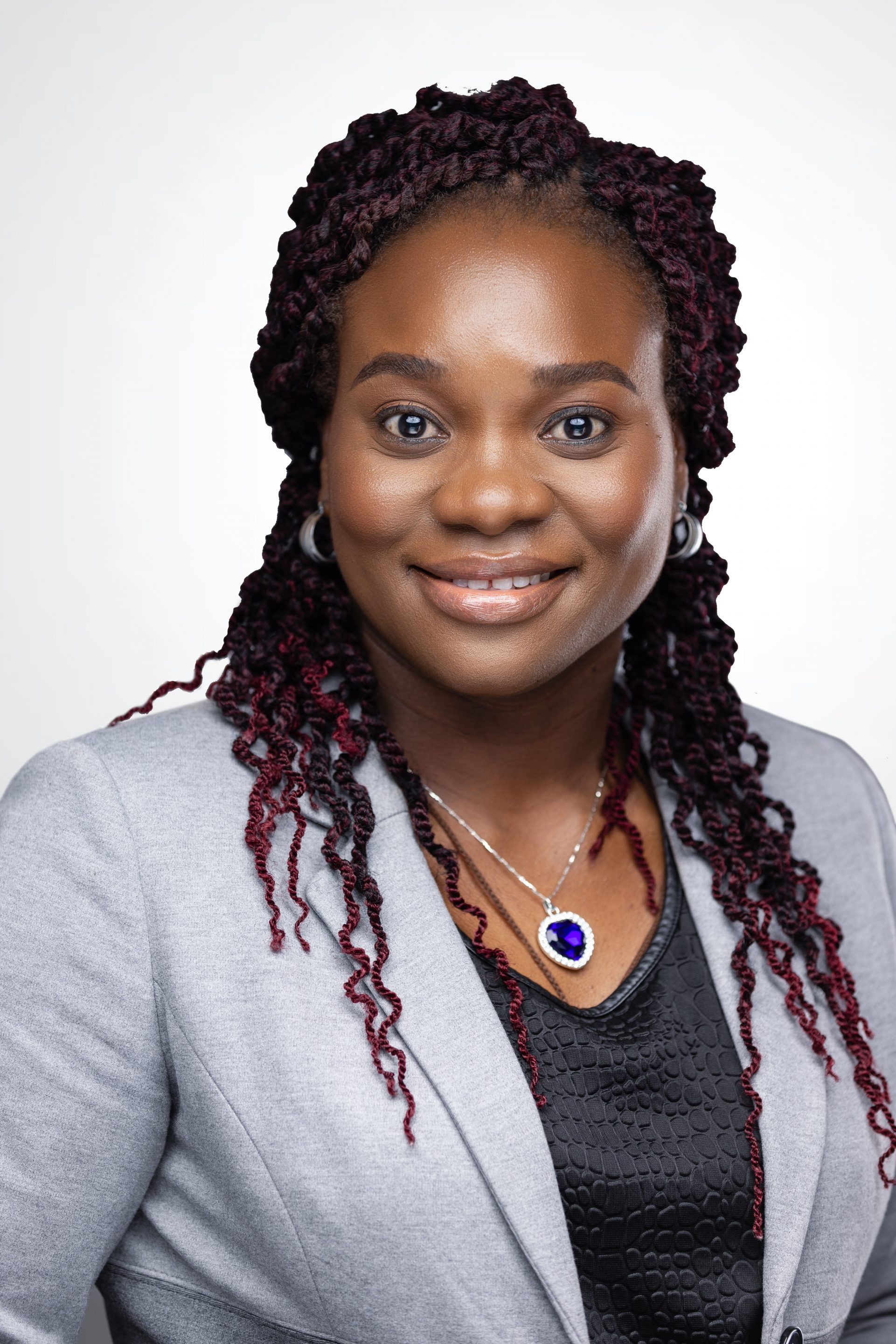 Queenet Vincent-Oji
Director, Employee Services
Queenet is a HR Professional with over 10 years of Human Resources experience across various HR functional areas, including talent management, business partnering, employee relations, organizational effectiveness, learning and development.  She has worked in manufacturing, publishing, financial, and health sectors both in Canada and internationally before joining the DI in 2021.
Queenet holds a Bachelor's Degree in Food Science & Technology from the Federal University of Technology, Owerri (FUTO), a Bachelor's Degree in HR Management from the Chartered Institute of Personnel Management of Nigeria (CIPMN), and an Executive Master's Diploma in Talent Management from the Canadian HR Academy, Vaughan Ontario. She is a Chartered Human Resources Professional with CPHR Alberta, a Senior Certified Professional with the Society of Human Resource Management (US), and a Certified Talent Management Practitioner (CTMP) from the Canadian HR Academy, Vaughan Ontario.
She brings to the DI a passion for enhanced employee experience and a keen focus on positively impacting the employee lifecycle, which translates to better client care. Her tenacity and dedication shine through most with her continual drive to succeed, both personally and professionally.  Queenet enjoys spending time with family, reading and travelling.