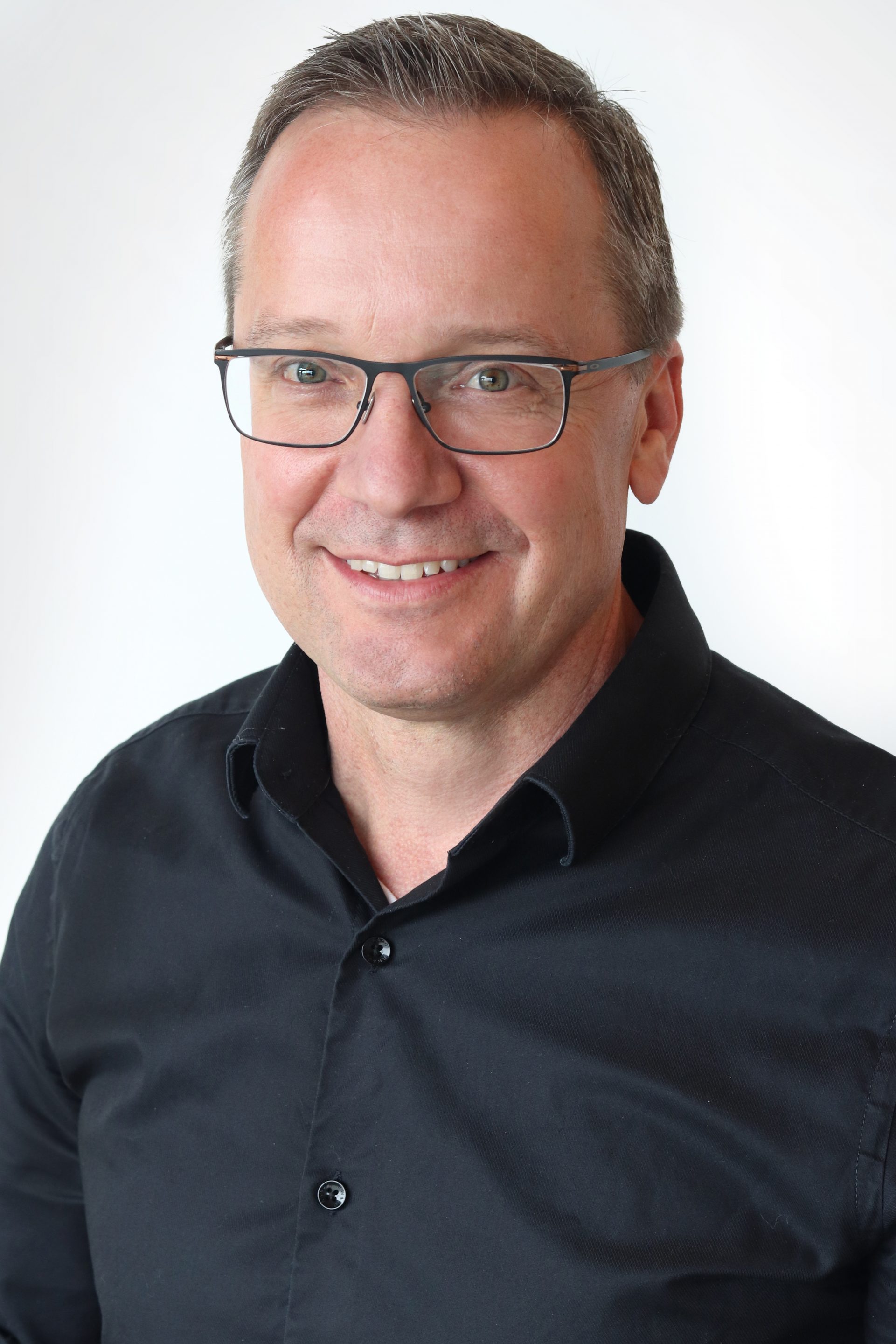 David Sawatzky
Senior Director, Operations
David was born and raised in Edmonton and received a Bachelor of Physical Education from the University of Alberta in 1989. In 1996, David completed a Bachelor of Science in Physical Therapy from the University of Saskatchewan. David is also a graduate of the Alberta Health Services Executive Education Program and is a Certified Healthcare Executive through the Canadian College of Health Leaders.
David has worked in various healthcare settings as a Physiotherapist in both private practice and the public sector. Throughout his career, David progressively took on roles in leadership, including Director of Quality and Service Improvement for Carewest and Senior Director of Quality and Resident Safety for Bethany Care Society. Most recently, David was Director of Operations for Carewest where he was responsible for the oversight of three clinical sites. 
David is a values-driven leader who strives for a workplace culture of engagement for all who work in the organization. He is passionate about working for those who most need support and advocacy.