< BACK TO NEWS AND STORIES
Watch: Fueled by Kindness
November 26, 2018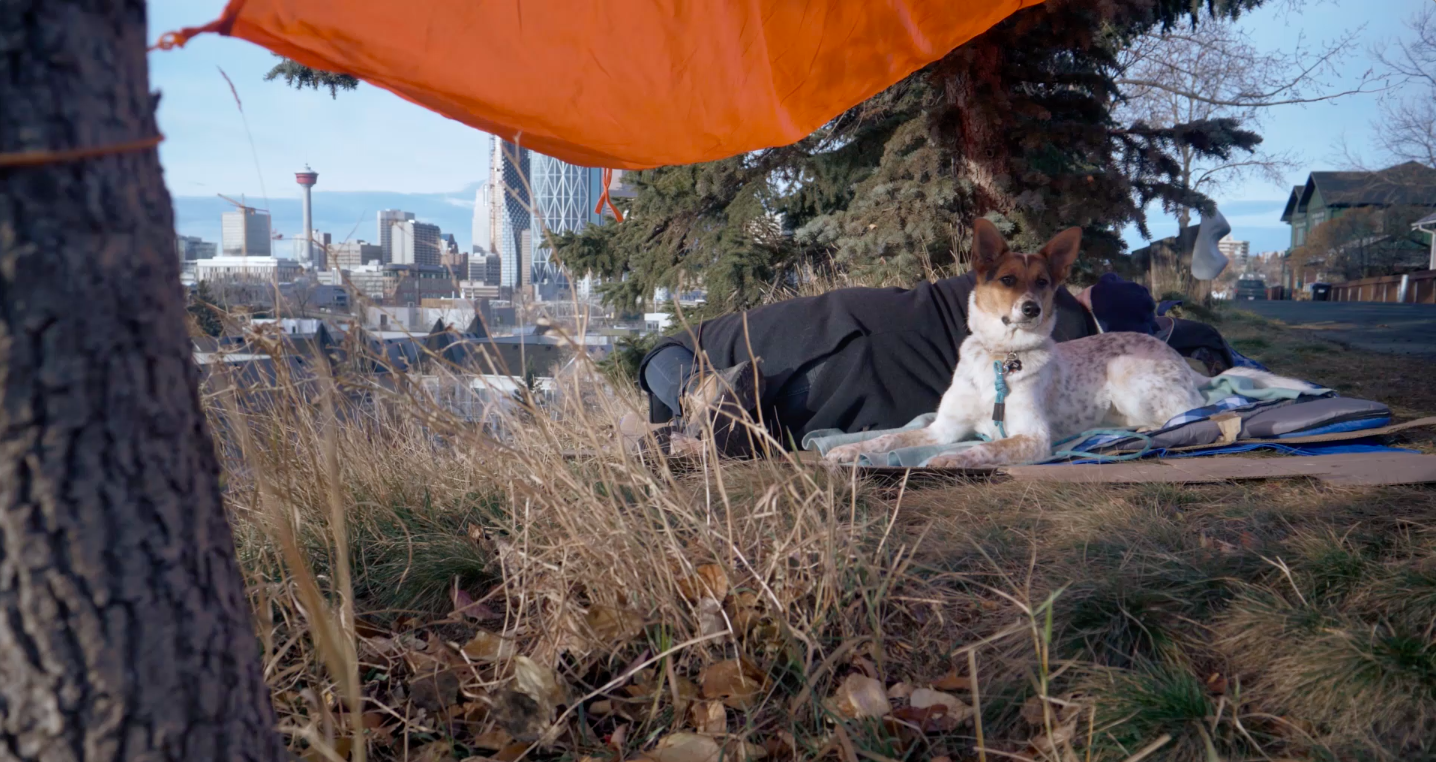 For over 55 years, the Calgary Drop-In Centre has been there for thousands of people. We have transformed our programs and services to become housing-focused, which means we are committed to helping clients exit homelessness and into housing that meets their needs.
Learn more about the programs and services offered by the DI:
<iframe width="560″ height="315″ src="https://www.youtube.com/embed/y4RToRfKg2Y" frameborder="0″ allow="accelerometer; autoplay; clipboard-write; encrypted-media; gyroscope; picture-in-picture" allowfullscreen></iframe>
Together, we can end homelessness.