< BACK TO NEWS AND STORIES
Thank you to all those who volunteer their time, talent, and treasure!
April 19, 2021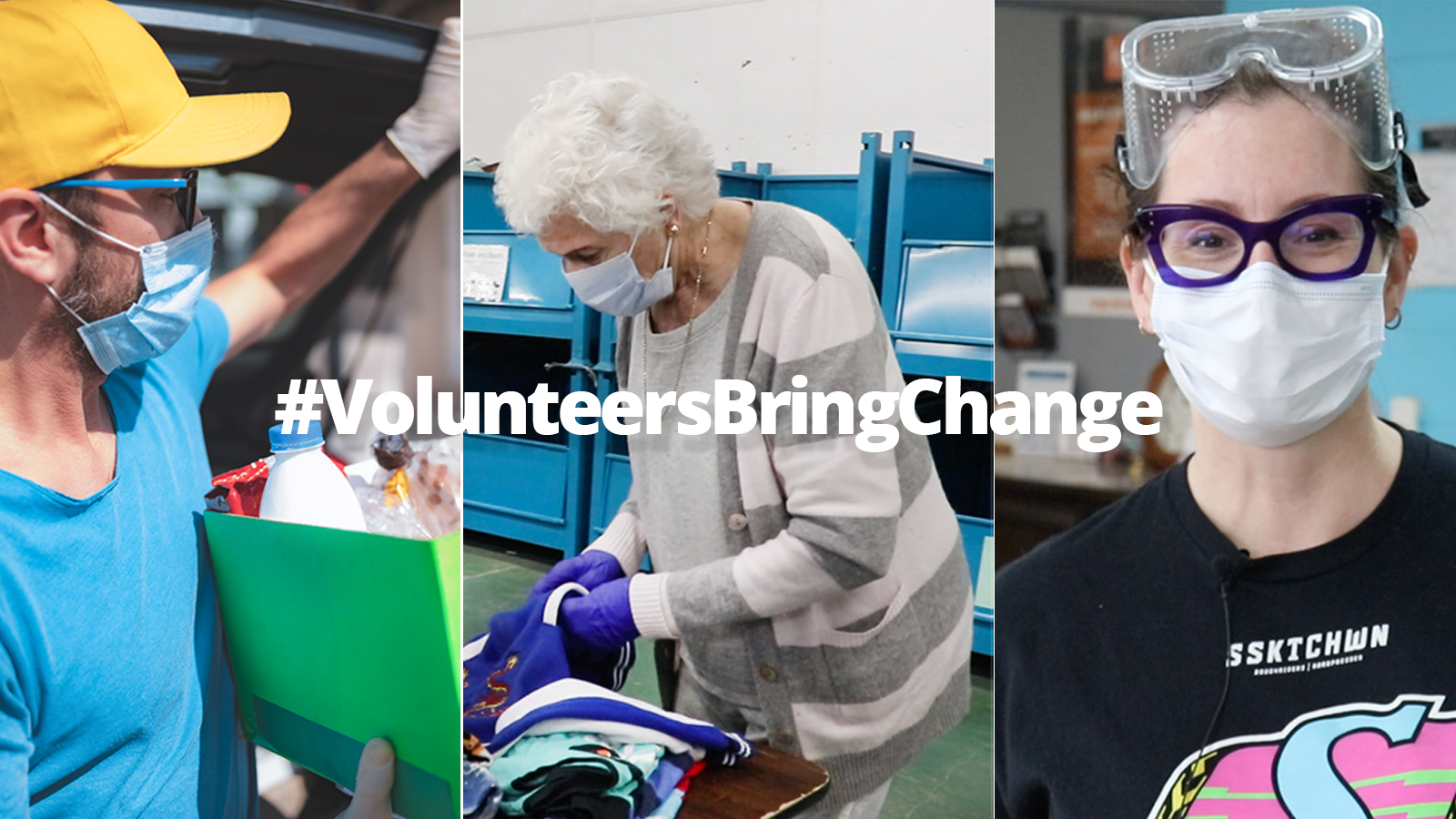 It's National Volunteer Week, and we are at a loss for words in conveying just how grateful we are to have the volunteers we do!
We cannot thank our volunteers enough for choosing to support in the DI's vision of building a community where everyone can find their home. We truly could not do this work without them.
Please take a moment to watch this sincere message of thanks from all of us at the DI.