Responding to the Opioid Crisis
The Calgary Drop-In Centre is exploring recovery-oriented services which can save lives. 
Here in Alberta and across Canada, the effects of the opioid crisis have had a devastating effect throughout our communities. Sadly, in 2021, 500 families in Calgary lost a loved one due to a suspected drug poisoning. While there has been a slight reduction in overall opioid related deaths across our province, we are still faced with an opioid crisis at our shelter and surrounding communities.
This is also the reality at the Calgary Drop-In Centre. Back in 2018, the DI responded to six drug poisonings a month. Fast-forward to 2022, and we are on track to see an average of 125 drug poisonings per month. That is about 4.25 drug poisonings per day.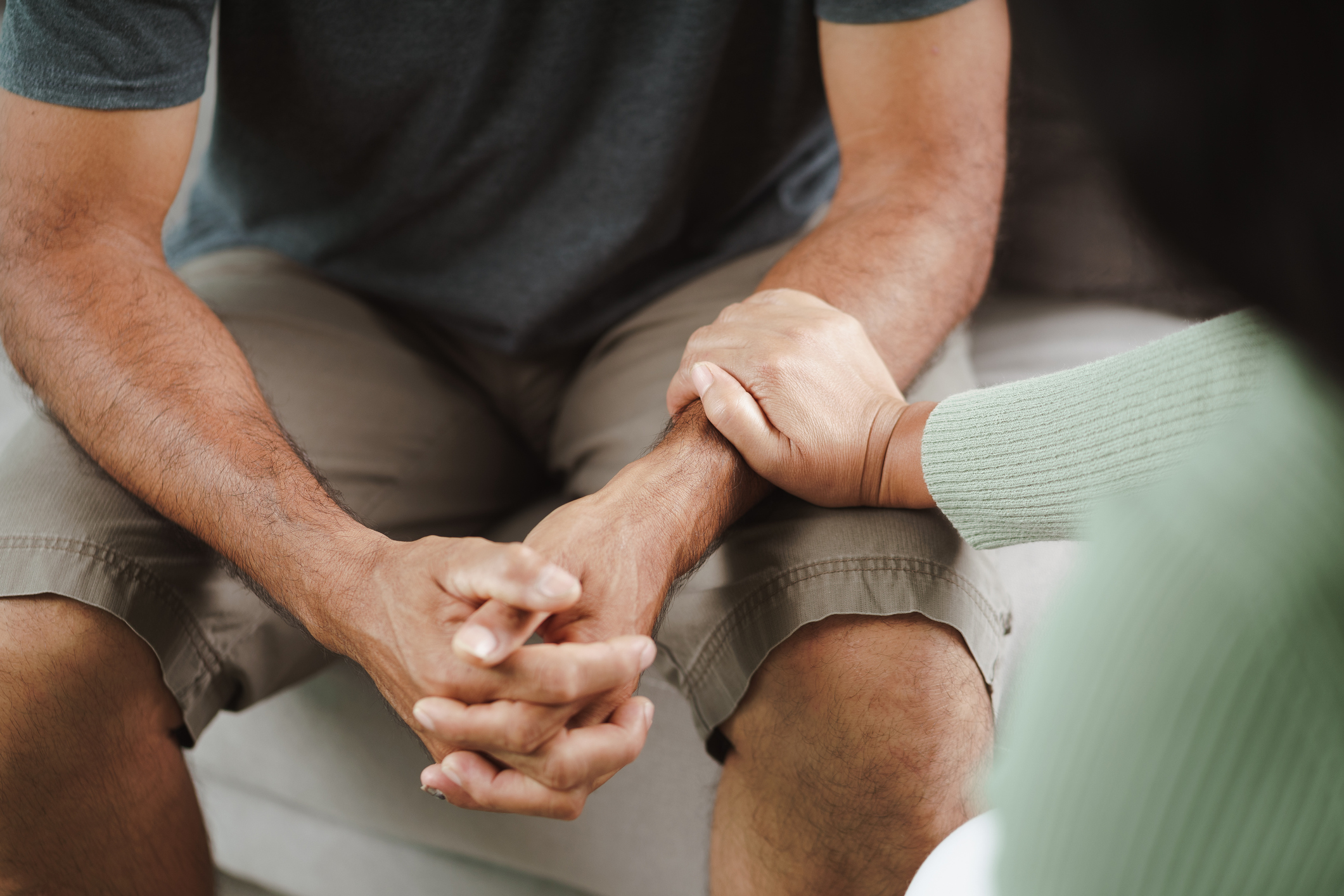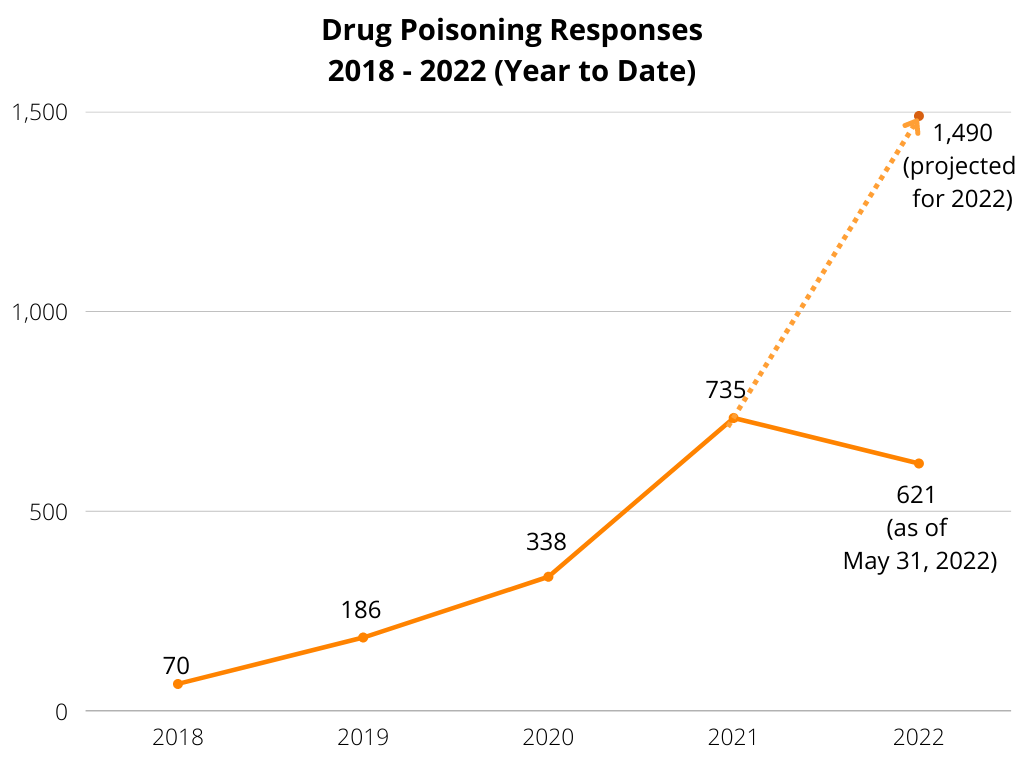 The current approach of abstinence and reversals needs to change, as reactively responding to drug poisonings is not sustainable. With only 70 publicly funded detox beds available in Calgary, options are limited even for those who want to make a change.
Dedicated recovery-oriented programming is required to address the opioid crisis that presently overwhelms both our shelter and our community, and can provide relief and hope for those suffering directly and for the frontline staff who have provided the necessary emergency services throughout the crisis.