Responding to the Opioid Crisis
Update as of September 2, 2022: The Calgary Drop-In Centre and the Government of Alberta have decided not to pursue opening an Overdose Prevention Site at the DI. 
Throughout the summer, the Calgary Drop-In Centre was exploring recovery-oriented services to help combat the opioid crisis that is affecting not only Calgary, but all of Canada. In the months of July, we hosted Community Information Sessions in the surrounding areas, and valued the range of feedback we heard from passionate Calgarians. We have also been collecting feedback online through our feedback form which can be found further down on this website, as well as all the messages sent to CommunityFeedback@thedi.ca.
These remarks have been a valuable part in our continuing conversations with the Government of Alberta, the City of Calgary and its departments of Calgary Police Services and Calgary Bylaw Services, as well as Alberta Health Services. As of September 2, 2022, the decision has been made by all parties not to pursue an Overdose Prevention Site within the Calgary Drop-In Centre. Other recovery-oriented services are still being explored.
The following is a statement from Michael Ellis, the MLA for Calgary-West and the Associate Minister of Mental Health and Addictions in Alberta.
Over the past year Alberta's government has been working closely with the Calgary Drop-In Centre to establish a small-scale overdose prevention service to prevent deadly overdoses from occurring in and around the Drop-In Centre. The Calgary Drop-In Centre, in partnership with Alberta's government has listened to the community and heard significant concerns of surrounding communities and stakeholders. We have jointly determined not to process with this proposed overdose prevention site.

Instead, Alberta's government will be supporting the Calgary Drop-In Centre to establish a medical detox and a dynamic outreach and overdose response in the community.

Alberta's government will continue to work with the City of Calgary and local residents, business owners, and stakeholders to establish a more suitable overdose prevention model within Calgary than what currently exists.
The DI remains committed to working in partnership with the government on alternative solutions to address the rates of drug poisonings the DI is experiencing and find innovative ways to support those we serve as well as the staff tasked with responding to this crisis. Medically-supported withdrawal management is under development as well as transition to recovery supports while individuals are waiting to access treatment or just need a bit of extra support before getting housed.
Thank you to all community members who took the time this summer to invest in potential solutions to the opioid crisis. This is not a situation that can be solved by one person or agency, and we look forward to future community collaboration to help address the issues facing us.
The Calgary Drop-In Centre is exploring recovery-oriented services which can save lives. 
Here in Alberta and across Canada, the effects of the opioid crisis have had a devastating effect throughout our communities. Sadly, in 2021, 500 families in Calgary lost a loved one due to a suspected drug poisoning. While there has been a slight reduction in overall opioid related deaths across our province, we are still faced with an opioid crisis at our shelter and surrounding communities.
This is also the reality at the Calgary Drop-In Centre. Back in 2018, the DI responded to six drug poisonings a month. Fast-forward to 2022, and we are on track to see an average of 125 drug poisonings per month. That is about 4.25 drug poisonings per day.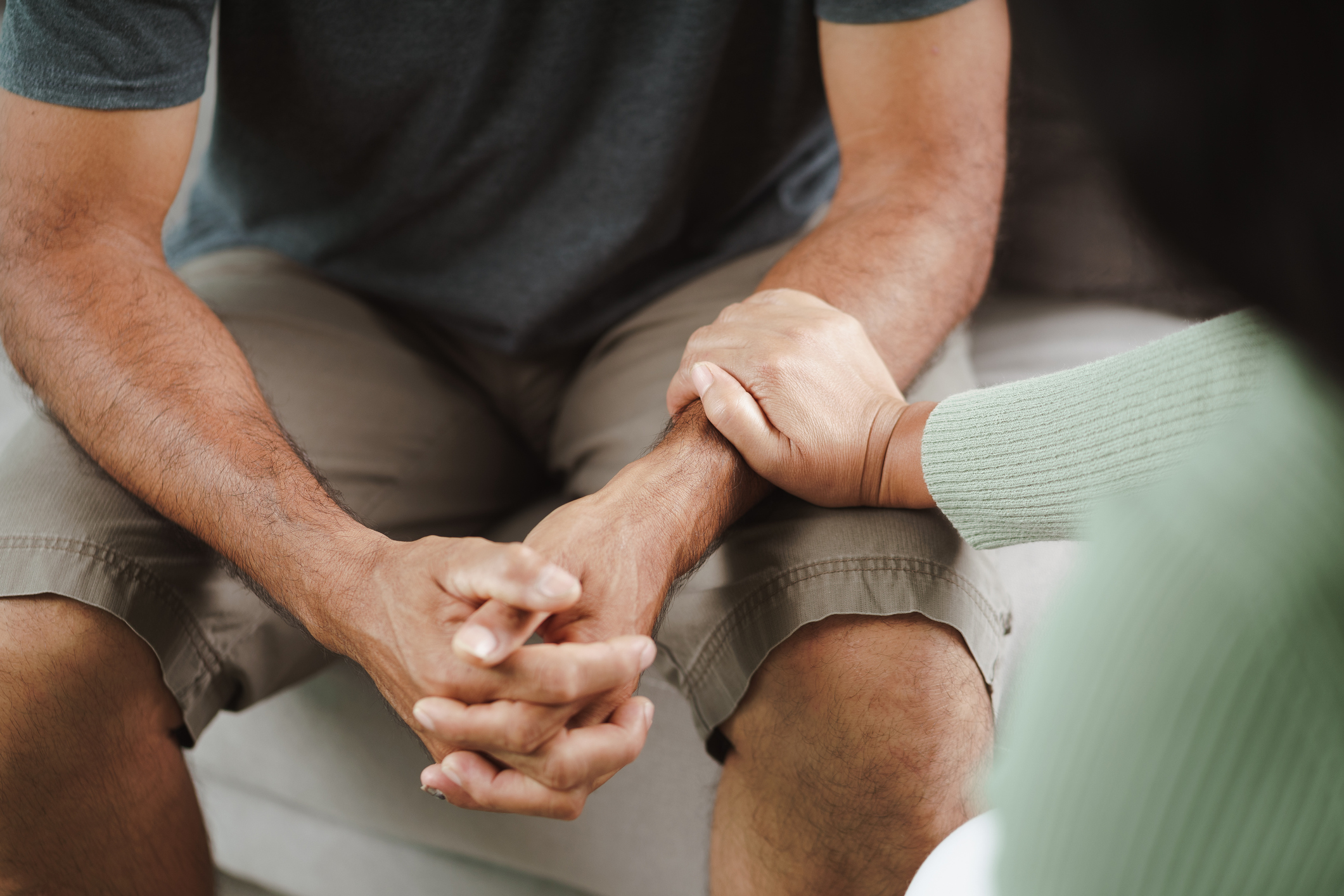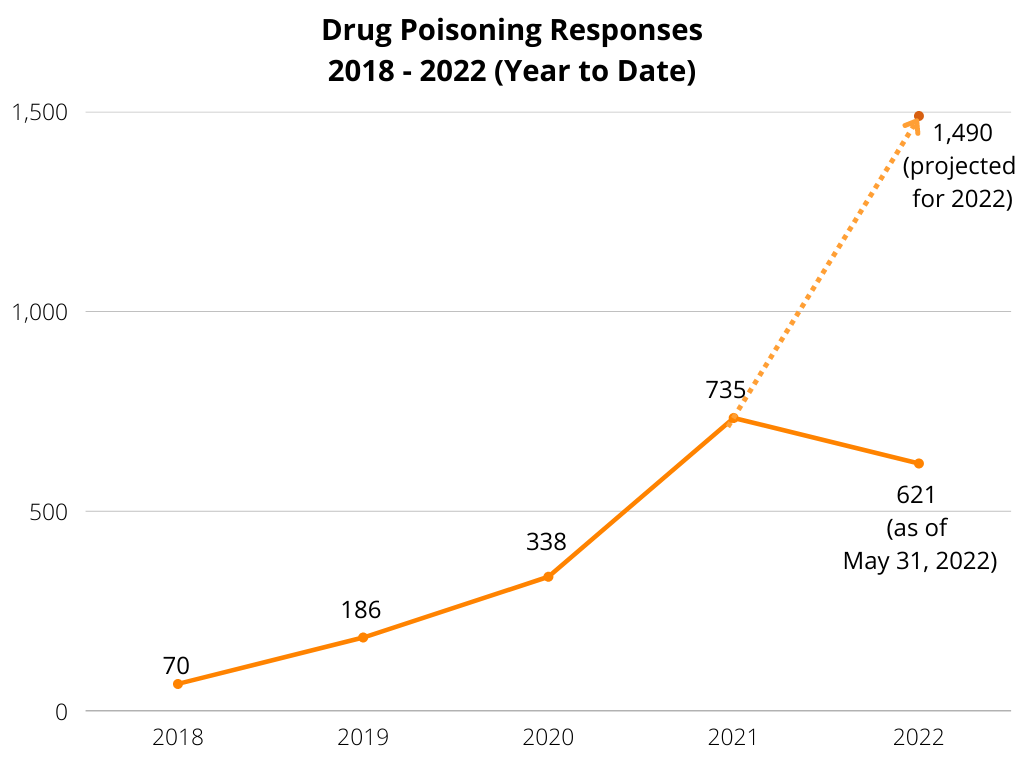 The current approach of abstinence and reversals needs to change, as reactively responding to drug poisonings is not sustainable. With only 70 publicly funded detox beds available in Calgary, options are limited even for those who want to make a change.
Dedicated recovery-oriented programming is required to address the opioid crisis that presently overwhelms both our shelter and our community, and can provide relief and hope for those suffering directly and for the frontline staff who have provided the necessary emergency services throughout the crisis.