< BACK TO NEWS AND STORIES
More and more Canadian shelters are transforming to become housing-focused.
February 16, 2021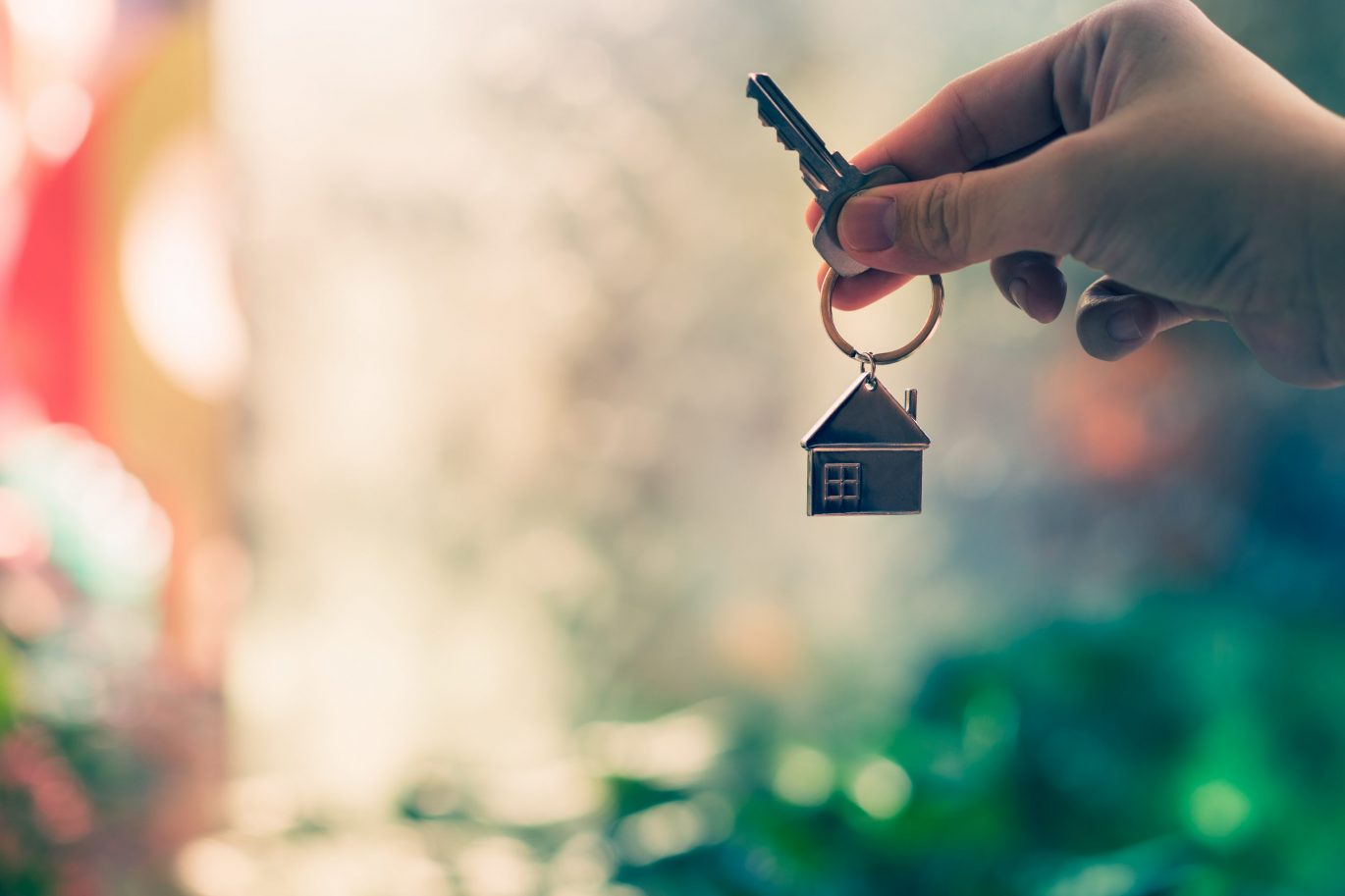 On February 12, The Canadian Shelter Transformation Network (CSTN) hosted a Transformed Shelters Webinar that brought together members from shelters in Canada, discussing how they have transformed themselves to become more housing-focused.
If you missed the webinar, you can watch it here.
As COVID-19 has highlighted, health and housing go in hand in hand. As such, embedding housing programming into emergency services aims to improve the wellbeing of those facing homelessness.
The webinar featured moderator Iain de Jong, the author of The Book on Ending Homelessness and President & CEO of OrgCode Consulting Inc., and Sandra Clarkson, Executive Director here at the DI and Co-Chair of CSTN, who introduced the panellists – which included Kevin Webb, Senior Manager of Housing & Employment Services at the DI, Sean MacKeigan, Director of Men's Services at Mission Services of Hamilton, and James Hughes, President and CEO of Mission Old Brewery and Co-Chair of CSTN.
In the webinar, Sean MacKeigan posed the question for listeners, "How do we know we can end homelessness?" His response was particularly hopeful: "Each individual has been housed before, and they can do it again."
Similarly, James Hughes shared how Mission Old Brewery is making a meaningful impact through a housing focus. Specifying that organizations that have undergone this type of transformation can be thought of as "emergency services" rather than "shelters." Mission Old Brewery has phased out its traditional shelter services in favour of a comprehensive homeless response system that works to support the homeless find their homes.
Kevin Webb expounded on this fact and why it was important for the DI to transform the way it operated. He said, "over the years, the DI saw its shelter numbers increasing, and we wanted to become an engine to END homelessness." As Kevin explained, that is exactly what the DI is working to achieve. The DI has continued to decrease our chronic shelter numbers since moving to this housing-first focus.
Using data as well as a holistic approach to understanding both clients' and staff members' needs, the DI has embraced the philosophy of Housing-First, where client self-determination is essential.
Some clients who have found their homes have shared amazing letters with us, and these notes are truly the icing on the cake—knowing that the work we do makes a monumental difference in the lives of those we support.
"The best part of my new place is coming home after work and opening the fridge to find all the food is mine."
– Former DI Client
This webinar highlighted just how important it is that agencies work together as a community with a shared vision. Across Canada, communities are making lasting positive change, and the DI is proud to be part of this history in the making. If you missed this webinar, you can watch it here.