Landlord Responsibilities
Both you and your tenant will have different responsibilities for a happy and healthy relationship.
As a landlord, some of these requirements are:
Ensure the rental unit meets the Minimum Housing and Health Standards and read the introduction to the Alberta Housing Regulation and Minimum Housing and Health Standards
Do not disturb the tenant's possession or peaceful enjoyment of the rental unit. A landlord cannot enter a tenant's suite without consent or without providing notice to the tenant.
Give tenants at least three months notice, in writing, before increasing the rent. Landlords cannot increase the rent more than once a year.
Provide the tenant with the landlord's contact information or have it posted in a common area such as the lobby or mail room.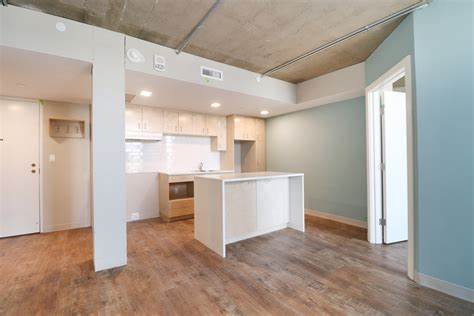 You and Your Tenant
It is up to you to ensure that your tenant is provided with a safe space to rent from, including a home that is free from bias or prejudice. As a landlord, you hold a position of power over the tenant and can make them feel welcome and help the relationship flourish by:
Treating them the same as you would any business associate.
Responding promptly to their inquires and requests for repairs.
Respecting timelines and procedures for rent increases and termination of leases.
Giving proper notice for entering the premises.
Avoiding any judgments based on stereotypes or prejudices.
You are providing a Calgarian with a permanent housing solution, and that is an incredible feat. Make sure that you provide them with the same respect and professionalism you expect from them to make sure that your relationship is one that thrives.
Know Your Rights
Just like your tenants, you have rights as a landlord. Learn more about your rights and responsibilities in the Residential Tenancies Act. Be sure to do your research using Albertan resources to ensure you and your assets are covered.
Access Resources
You're not on your own as a landlord. You can find online resources like Alberta's Information For Landlords or reach out to Consumer Contact Centre at 1-877-427-4088 for any questions you may have about being a landlord.
Get it in Writing
Make sure you document all communications with your tenant and have written confirmation between the two of you. This applies to leases, repair requests and agreements, potential rent increases, and general notices.
Let Us Help
We pride ourselves on being housing-first, not housing-only. While we assist your new tenant in getting settled, please don't hesitate to reach out to us for the support you may need as a landlord. Email us at landlords@thedi.ca.