< BACK TO NEWS AND STORIES
Breaking the Stigma: Substance Use Disorders, Addiction, and People Who Use Drugs | #WeSeeYou
August 31, 2023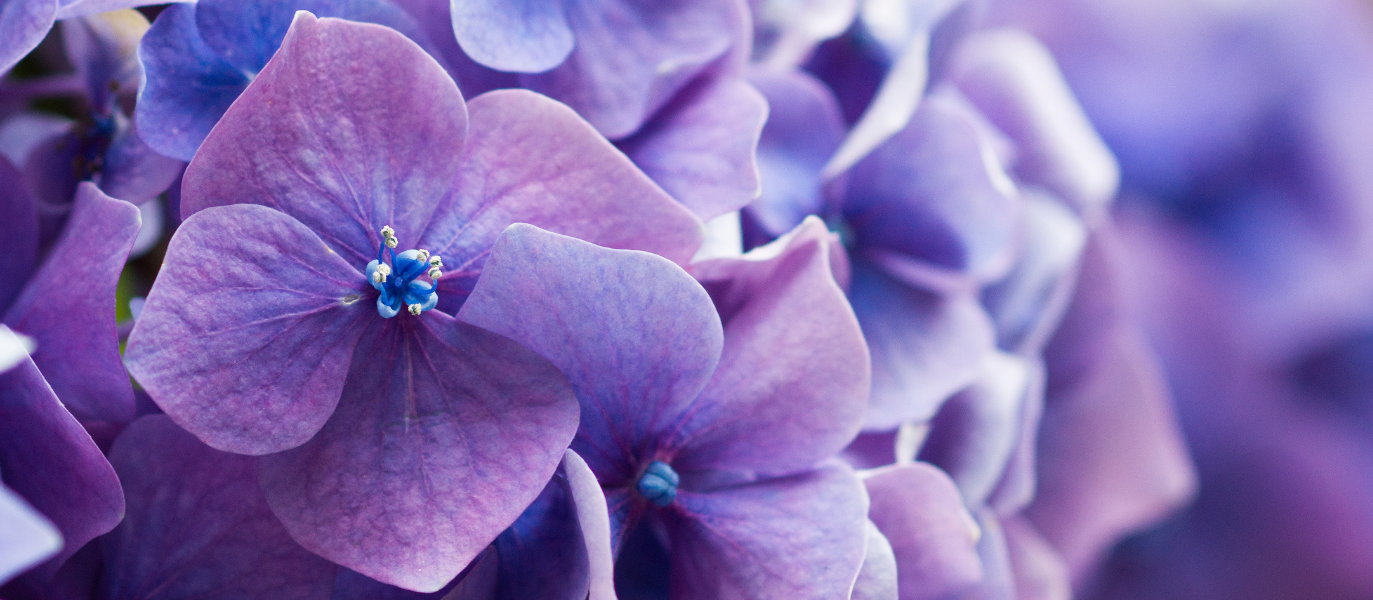 Drug addict. Junkie. Crackhead. Drunk. These are all words we have heard used to describe those who use substances. Addiction is a complex and multifaceted issue that affects millions of people worldwide. At the DI as of July 2023, we have already surpassed the number of drug poisonings we saw in the entirety of the year before. In 2022 the DI reported a total of 1,449 drug poisonings; from January 2023 to July 2023, staff have already responded to 1,554 drug poisonings with still half the year to go. It is reasonable to suspect that these numbers will continue to rise.
There is a historical stigma towards those who use substances, and we often hear things like "Why would someone want to use drugs that could kill them?" or "People who use drugs are a burden on society" or "If they really wanted to quit, they would." These are stigmatizing assumptions that our clients face every day.
Stigma can be understood as a set of beliefs, attitudes, and thoughts that are based on a person's characteristics, behaviours, beliefs, or conditions. Stigma occurs due to a lack of understanding, misinformation, fear, or preconceived notions. It often silences communities of people impacted by substance use and drug poisonings. Families and friends of those who lost a loved one to an overdose end up living their grief in silence and often shame.
One of the goals of International Overdose Awareness Day is to remember, without stigma, those who have lost their lives to an overdose. Since 2001, International Overdose Awareness Day has been dedicated to bringing awareness about overdose prevention and drug policy, as well as sending the message to those who use drugs that they are valued and cared for. Fatal and non-fatal overdoses impact everyone: the person using substances, their families, the first responders, the case worker who has been tirelessly working to get the person into treatment—the list goes on.
We encourage you to take a stand to break the stigma. Recognize the inequality and marginalization imposed on those who face this daily. Seek to understand your own personal biases and judgements. Speak up (kindly) to those using stigmatizing language. Educate and provide information on addictions and drug poisonings. Equip yourself with the tools and resources to help decrease the stigma. Align with this year's International Overdose Awareness Day theme: recognizing those people who go unseen.
Don't let the people impacted bear the burden of an overdose alone. This year on August 31, join #WeSeeYou in support of those whose lives are forever changed by an overdose.  
By Jenn Corbett, Clinical Educator, Calgary Drop-In Centre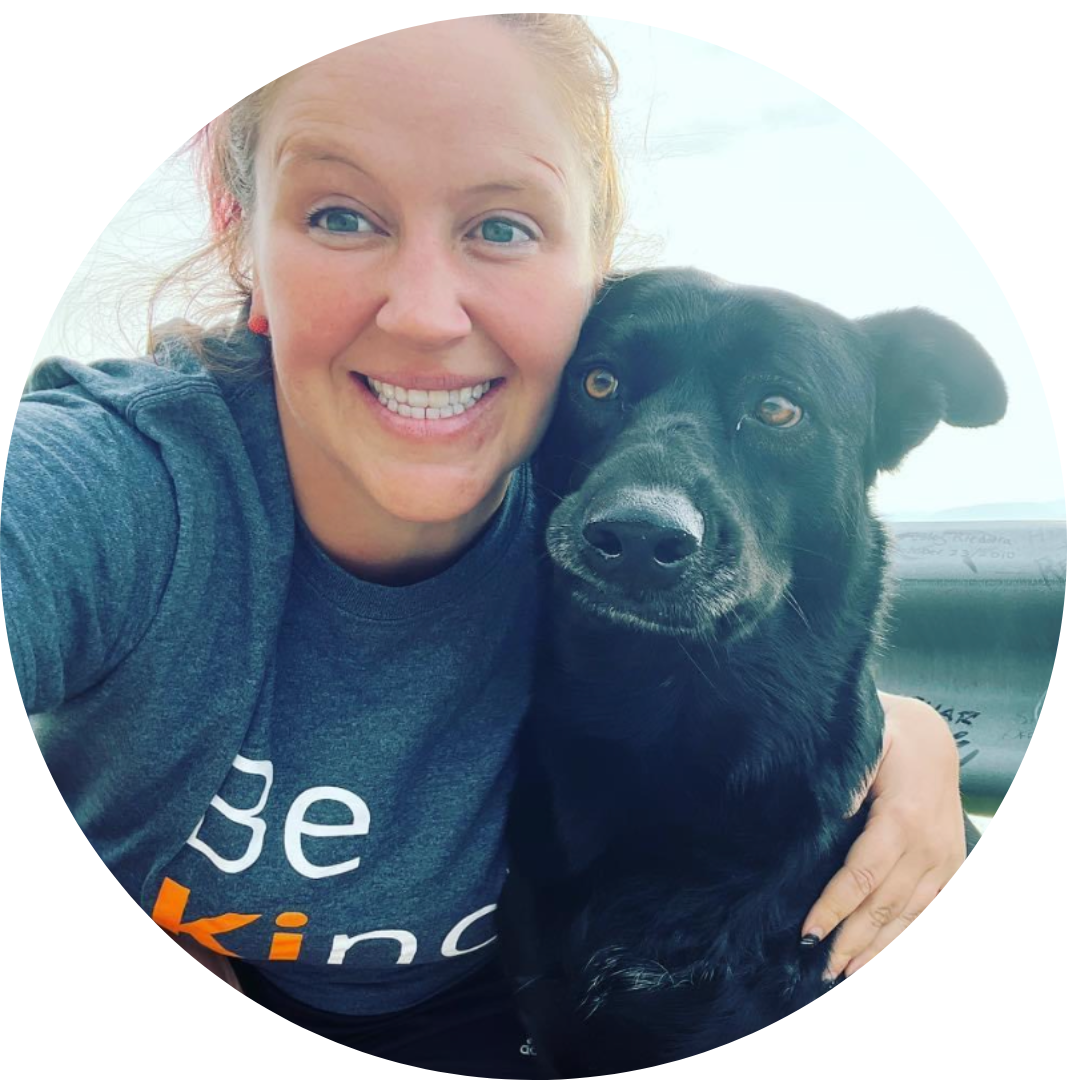 Author's Bio 
Jenn Corbett (She/Her) holds an extensive 14-year career within the healthcare field, with the past 7 years dedicated to the non-profit sector. She has held many positions ranging from frontline nurse, to program lead, to educator. Her diverse background spanning nursing and counselling imparts a distinctive vantage point to matters of public health.

Throughout her career, Jenn's primary focus has revolved around mental health and addictions, as well as community health with both youth and adults. Jenn passionately champions the equitable provision of services to Calgary's most underserved populations. She operates as a fierce advocate, driven by her commitment to developing accessible, low-barrier programs.

Simultaneously, she harbors an enthusiastic passion for education and is presently pursuing her second master's degree, focusing on leadership. In her pursuit to strengthen the non-profit sector, Jenn espouses authentic and compassionate leadership. Her steadfast dedication centers on enhancing healthcare accessibility to the most marginalized communities in Calgary. Beyond her professional pursuits, Jenn finds comfort in the mountains and cherishes moments spent with her three-legged companion, Peggy Sue.