< BACK TO NEWS AND STORIES
International Women's Day 2023
March 8, 2023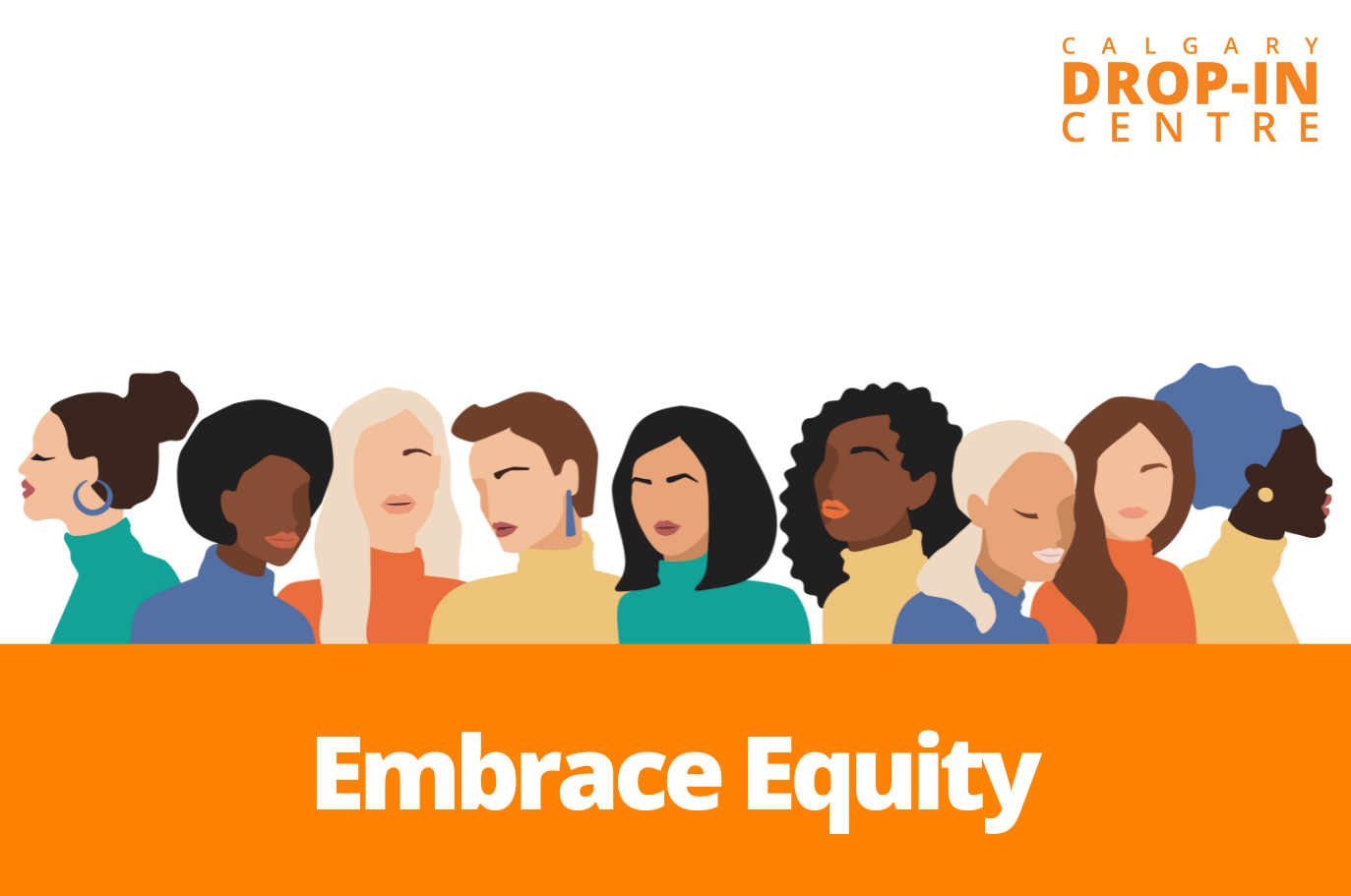 Estimated read time: 2 minutes
Dear Community Members,
For decades, International Women's Day, held on March 8th, has been a day to advocate for the advancement of women's rights and to celebrate women all over the world.
At the DI, more than half of our staff identify as female, a statistic that extends to the non-profit sector as a whole. The reasons that women choose to work in our sector may be different for each individual, and each woman brings their own history, perspective, and skillset to their work. The reality is, without women, social services would look very different today.
Celebrating women must also include celebrating non-binary and trans folks, as gender-based bias exists for these individuals as well. Gender equity is a goal for all, no matter our gender identity; allies are an essential part of the advancement of women. Right now, there are people facing war, homelessness, systemic racism… and those who also face misogyny and gender inequity on top of life's other challenges are faced with another layer of obstacles. We must recognize this in order to appropriately support our female-identifying community members. This is the foundation of equity.
The 2023 International Women's Day's theme is Embrace Equity. Click here for a video that explains the difference between equality and equity and click here for a video about why equity is the necessary goal to work towards when it comes to supporting women.
As is evident in the higher number of women who choose to work at and lead social service organizations, women are strong, resilient, and driven to make the world a better place. Today on International Women's Day, let us take a moment to acknowledge all that women experience and celebrate all that women accomplish.