On-site access to health care.
Between April 1, 2022 and March 31, 2023: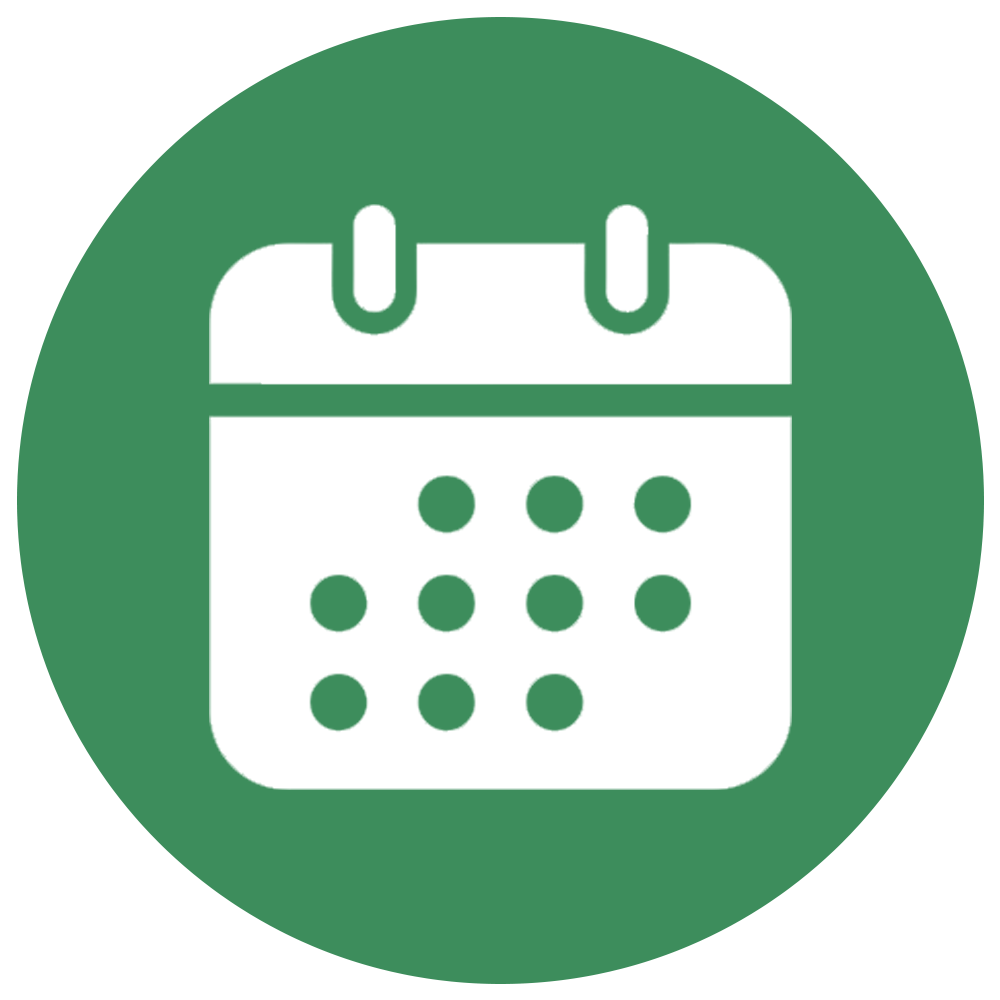 44,099 health service appointments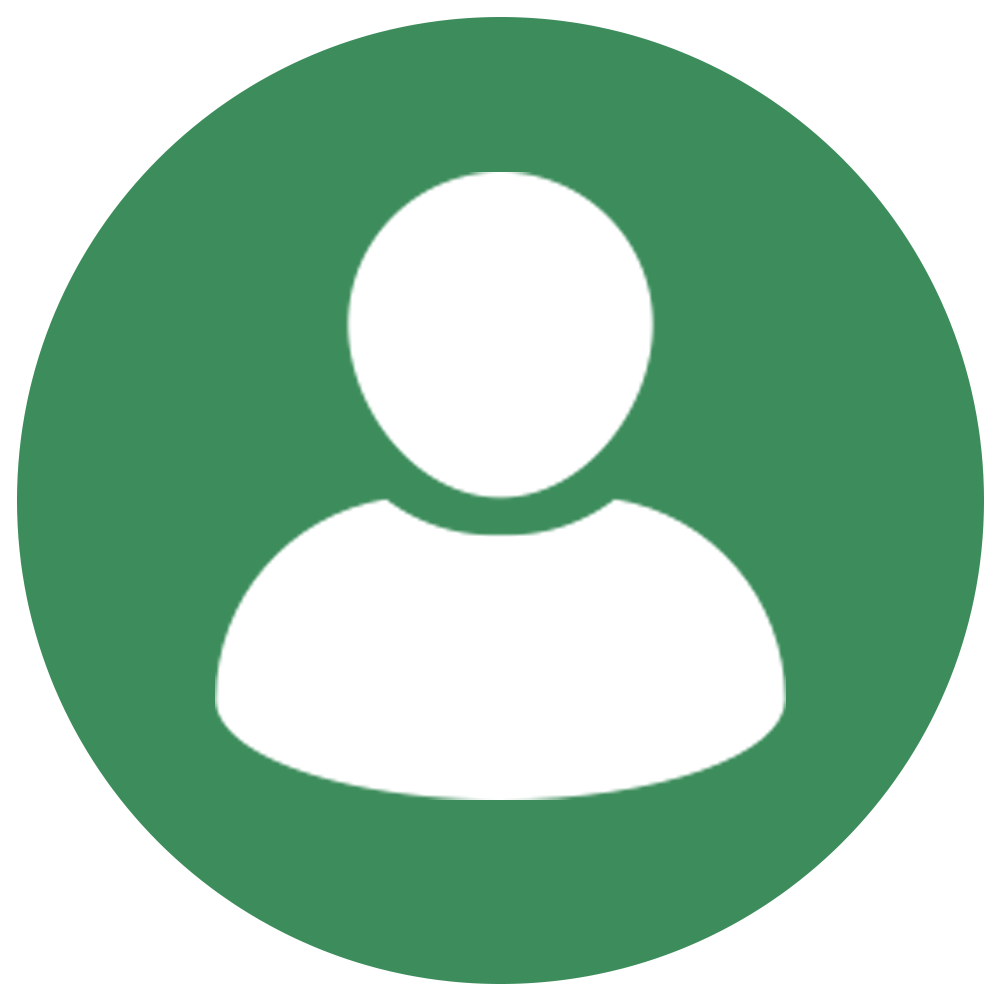 20 appointments per individual (on average)
Our clinic is staffed by over 40 health professionals who in addition to wound care, respond to drug poisonings, treat opioid addiction, help clients manage their medications and connect to health supports in the community when required.

Serviced offered
– wound care
– medication management
– chronic disease management
– phlebotomy
– Sexually Transmitted and Blood-Borne Infections (STBBI) screening and treatment
– emergency response
– 24/7 paramedical support
– continuous monitoring for adverse effects related to drug poisonings and other medical events
– referrals to other DI and community supports
We're always open
– walk in 24/7, 365 days a year
– located at 1 Dermot-Baldwin Way SE
For Inquires
Phone: (403) 699-8236
Email: healthservices@thedi.ca
We are so grateful for our incredible community partners. Thank you for helping us offer a wide scope of health services to vulnerable Calgarians, both on-site and in the community.