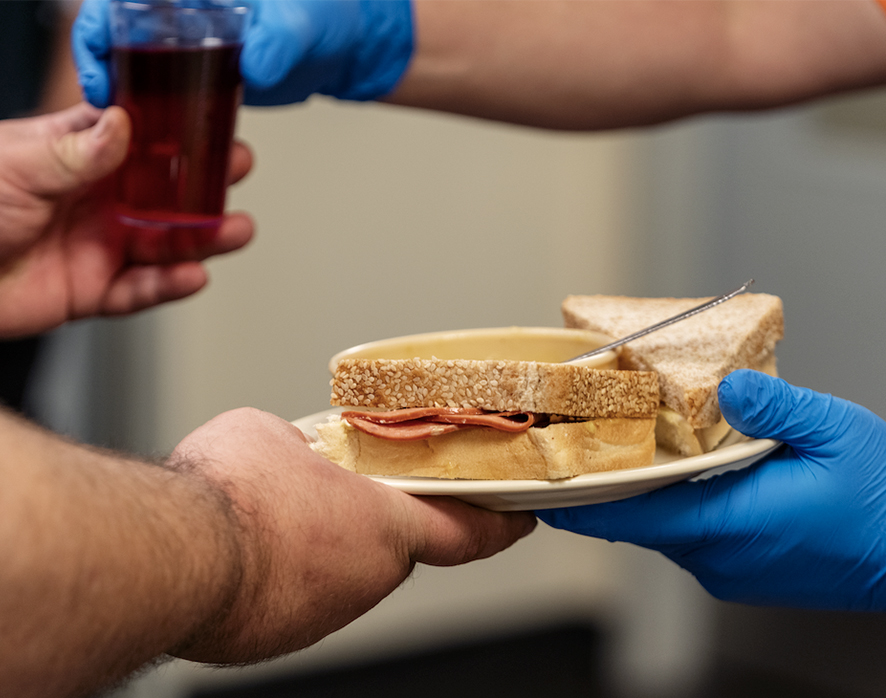 Emergency Shelter Programs
The DI is a low-barrier, 24/7 emergency shelter and acts as an entry point to housing and reconnection. We provide essential care to adults who are currently or at-risk of experiencing homelessness.
We don't see shelter as a place to call home. Rather, we see shelter as a place where folks can rest, refuel and ask for directions to find their way home.
Housing Resources
The DI has supported people at risk of or experiencing homelessness for over 60 years. Alongside our partners in the homeless-serving sector, we are here to support the community every step of the way. To access helpful housing resources or to learn more about your rights as a tenant or as a landlord, click below.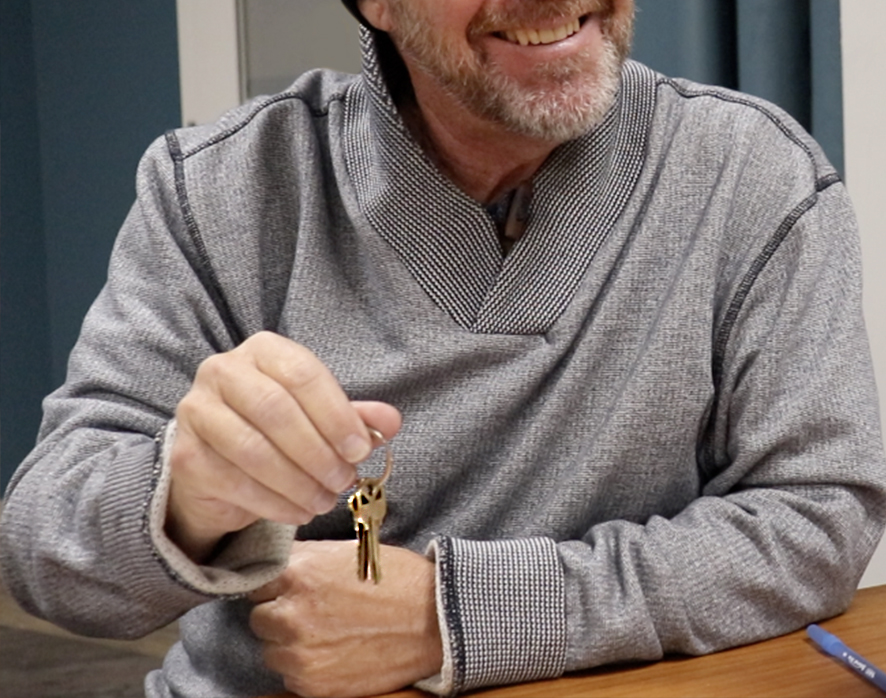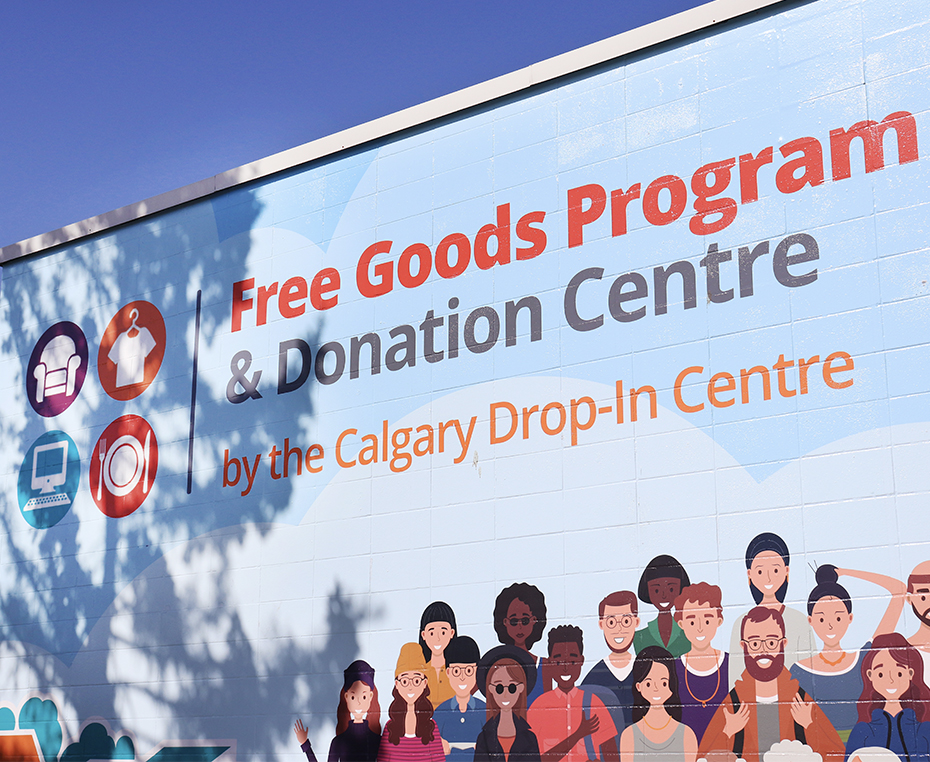 Free Goods Program & Donation Centre
The Calgary Free Goods Program provides low and no-income Calgarians with the essential items they need to make a house a home – at zero cost. It is because of generous Calgarians who donate their household goods that we are able to provide free furniture, kitchenware, computers, mobile phones, small appliances, books, and more.
The Free Goods Program is by appointment only and based on eligibility.