< BACK TO NEWS AND STORIES
Watch: The DI housed 250+ Calgarians during COVID-19
October 13, 2020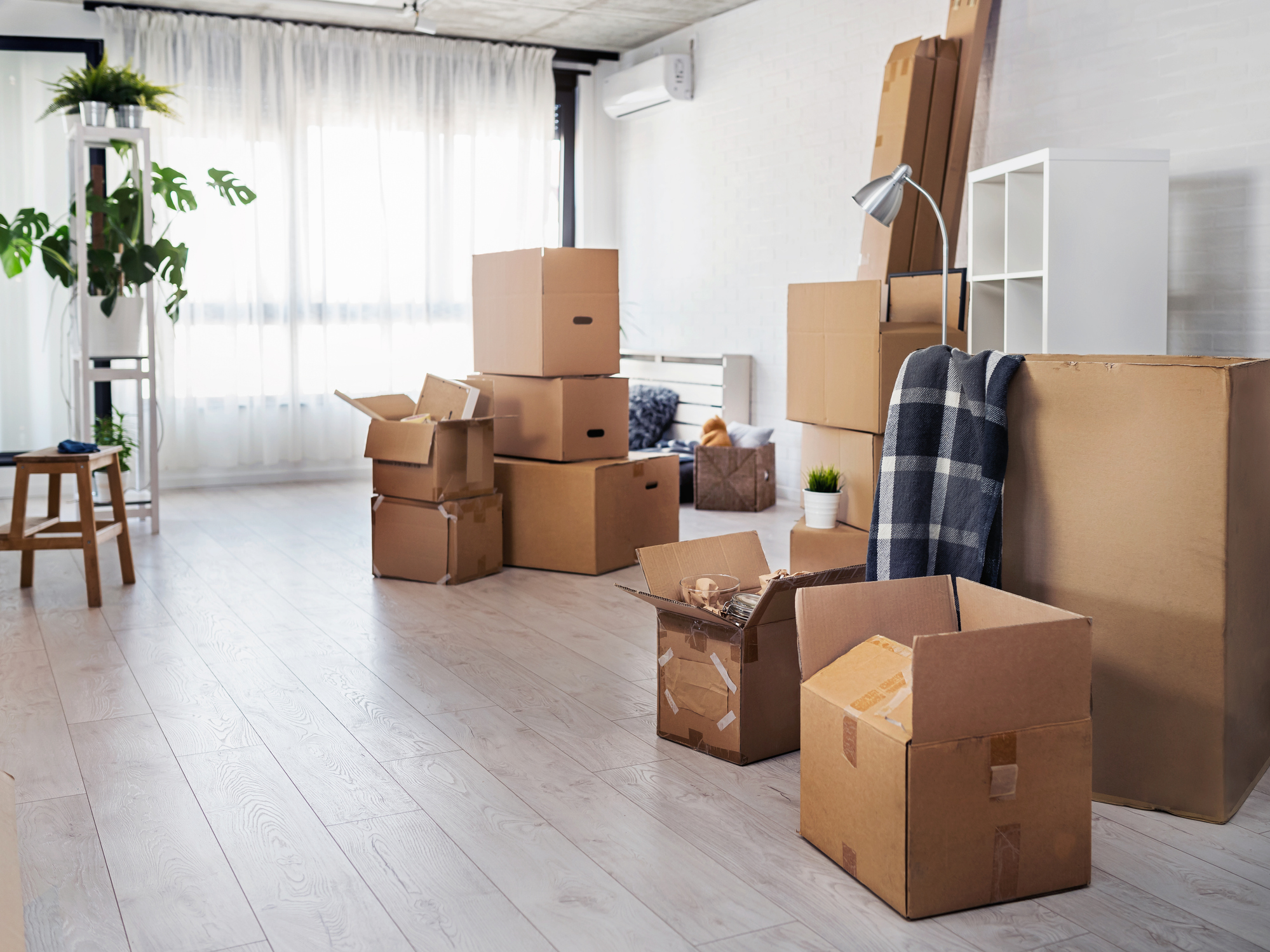 When the pandemic shifted the reality of day-to-day life in Calgary, it was said repeatedly that one of the safest things anyone could do was to stay safe by staying home. However, it became apparent at the Calgary Drop-In Centre that people would not be able to stay home if they could not go home in the first place.
Since we are a housing-focused emergency shelter, we stuck to our commitment to ending chronic homelessness in the city and find permanent housing solutions for any Calgarian that needed them. That is why – amidst all the changes like new PPE protocols and temporary shelter spaces – we set a mission to house 250 Calgarians during the COVID-19 crisis, which we called our Go Big, Go Home campaign.
The counter started in March. By the end of September, we were thrilled to announce that, just six months later, we had exceeded our original goal of 250 Calgarians housed, and there were no plans to stop any time soon.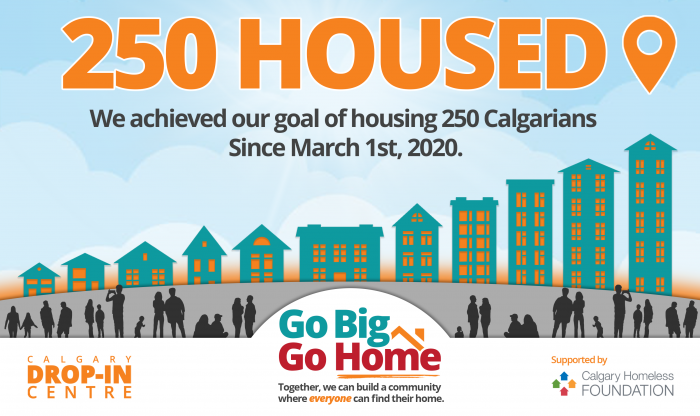 This is a huge win, not only for those housed but for the Calgary community. It was a major collaborative effort, from our generous donors who helped make this a reality to the numerous landlords across the city who worked with us to find the best fits for their open vacancies. We would be remiss as well if we did not include a heartfelt thank you to every staff member at the DI who each played their part in making this mission a reality.
Our work isn't over, and we will continue our work until chronic homelessness has been ended in Calgary. For now, though, it is important to celebrate the positive stories in a year that has pushed many to the limit.