Do you want to make a difference in the community?
The Calgary Drop-In and Rehab Centre (the DI) is a low-barrier, housing-focused shelter that serves some of the city's most vulnerable people. At the DI, we focus on supporting a person's basic needs while doing everything possible to find them a permanent, safe home that meets their individual needs.
There is no greater contribution you can make to another person's path of recovery and wellness than an ongoing, consistent, positive relationship of respect and kindness. The DI works within the core values of housing first, trauma-informed care, and harm reduction to support staff and guests.
Click below to explore about current job openings and other opportunities.
Our Vision
A community where everyone can find their home.
Our Mission
We welcome adults at risk of or experiencing homelessness. Working collaboratively, we provide access to a spectrum of care that supports each person's transition to the most independent living possible— including emergency shelter, programs and services, and affordable and supported housing.
Our Values
We are a values-driven agency and we believe in the work that we do.
Kindness: We accept each person's uniqueness with compassion and empathy.
Respect: Our actions honour the rights, differences, and dignity of others.
Wellness: We promote, provide and support holistic well-being.
Accountability: We operate with transparency and integrity in both our relationships and our commitments.
Community: Through collaborative partnerships, we work together as a team, building inclusive communities.
Benefits and Compensation
The DI's goal is to offer a work environment that promotes the health and wellness of our employees and also supports them in their personal lives. To that end, we offer competitive compensations packages including agency-paid benefits depending on role and employment type, such as:
Vacation days
Sick days
Wellness days
Employer RRSP matching plan
Medical & Dental coverage
Homewood EFAP
Long-Term Disability
Life Insurance and Accidental Death & Dismemberment (AD&D)
Critical Illness Insurance
The Calgary Drop-In Centre is an Alberta Living Wage Employer
This means we are committed to paying our employees a living wage that allows them to meet their basic needs and participate in their communities. A living wage is different from minimum wage in that minimum wage is mandatory and the same throughout the province while a living wage reflects what people need to cover the actual costs of living in their communities. Payment of a living wage is a voluntary commitment from employers to go beyond the minimum. Currently, the living wage is $22.40 per hour.
We are an equal employment opportunity employer. We are committed to and support equal employment opportunity for all individuals without regard to race, religion, colour, national or ethnic origin, gender, age, sexual orientation, gender identity, disability, or veteran status.
If you are an applicant in need of accommodations or special assistance throughout the recruitment process, please submit a request by email to hr@thedi.ca.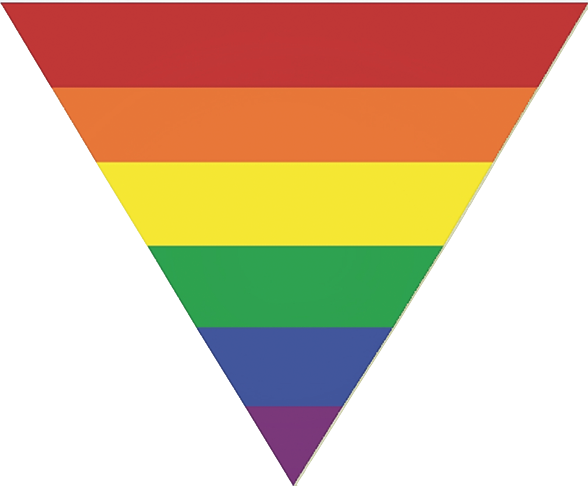 The DI encourages women, Indigenous peoples, persons with disabilities, members of visible/racialized minorities, and diverse sexual orientations and gender identities to apply.