< BACK TO NEWS AND STORIES
Community Gardens at the DI
June 22, 2021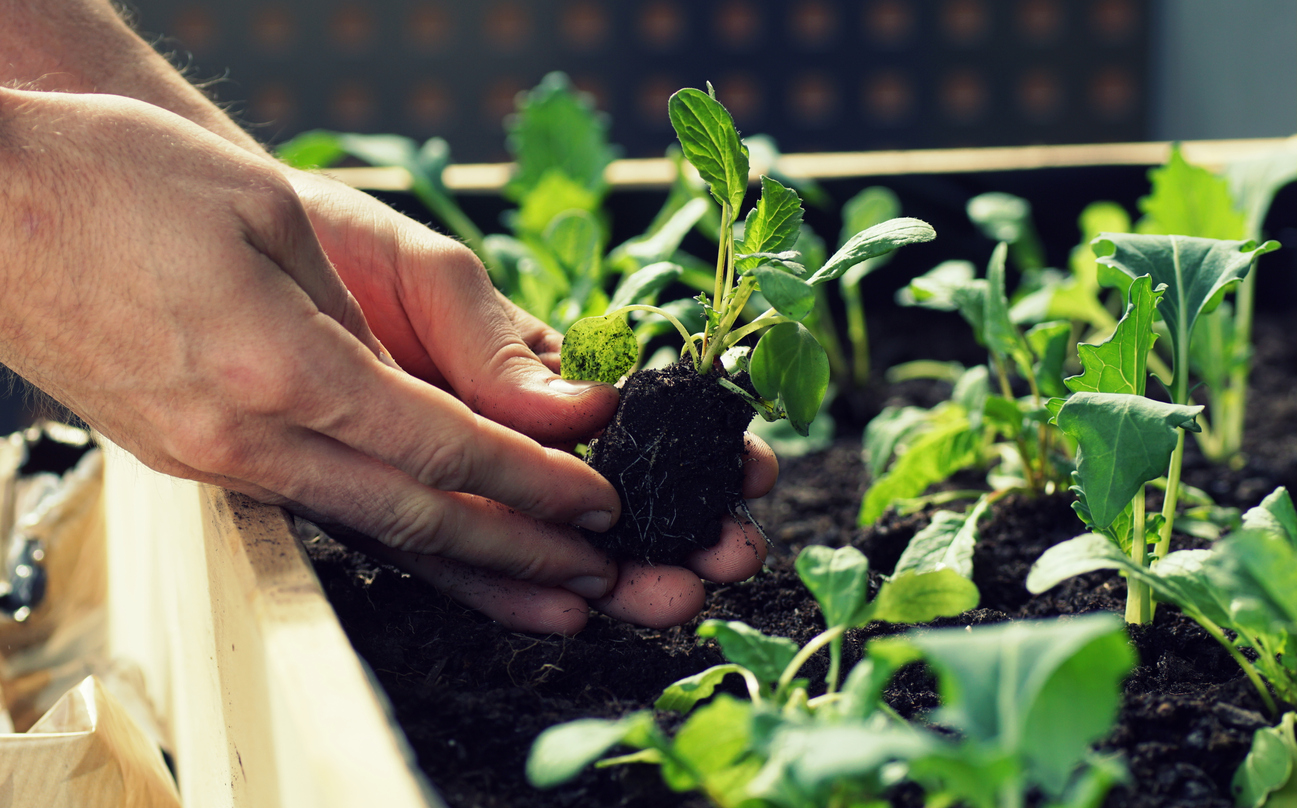 By: Erin N., Senior Coordinator, Affordable Housing
Although a lot of the excitement of the garden is getting your fingers dirty and bringing community together, or simply getting people outdoors, it also fosters education. Golden Acres growing experts have committed to hosting educational sessions on sustainable growing in urban settings with a focus on how plants benefit the environment and cultivates edible food. During our first session some of the highlights were on how to attract different pollinators into the garden and how often gardeners should be fertilizing their plants.
Residents were able to choose what they planted in their gardening plot and there was a mixture of herbs, vegetables, berries and flowers available. One resident said, "I saw a lot of happy faces gardening today for the first time ever . . . it creates a sense of ownership, pride and accomplishment. I had a wonderful time interacting with the garden folks and it means residents joining and relating to a new hobby."
The residents look forward to a fun season and many have already been discussing how they will share their harvests with each other and incorporate them in recipes.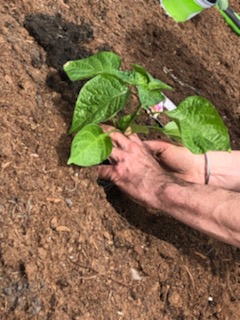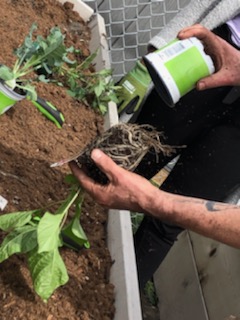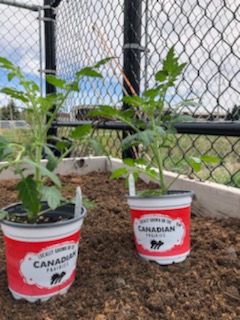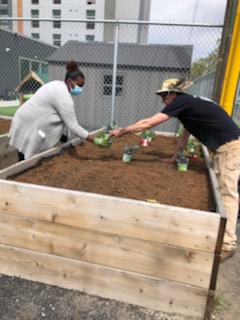 About the DI's Housing Portfolio
The DI has transformed its mandate to become a housing-focused emergency shelter. At the DI, housing-focused means we see people for their potential, not their past. It demands that housing and housing supports are in reach for every individual that comes to the DI, regardless of history or circumstance.
The DI owns and operates several mixed market buildings throughout Calgary. Mixed-market buildings means that within the building, the units are split between those that are near-market value, affordable housing value, and those that are intended strictly for supportive housing.