< BACK TO NEWS AND STORIES
Calgary Drop-In Centre seeking new board members
April 14, 2021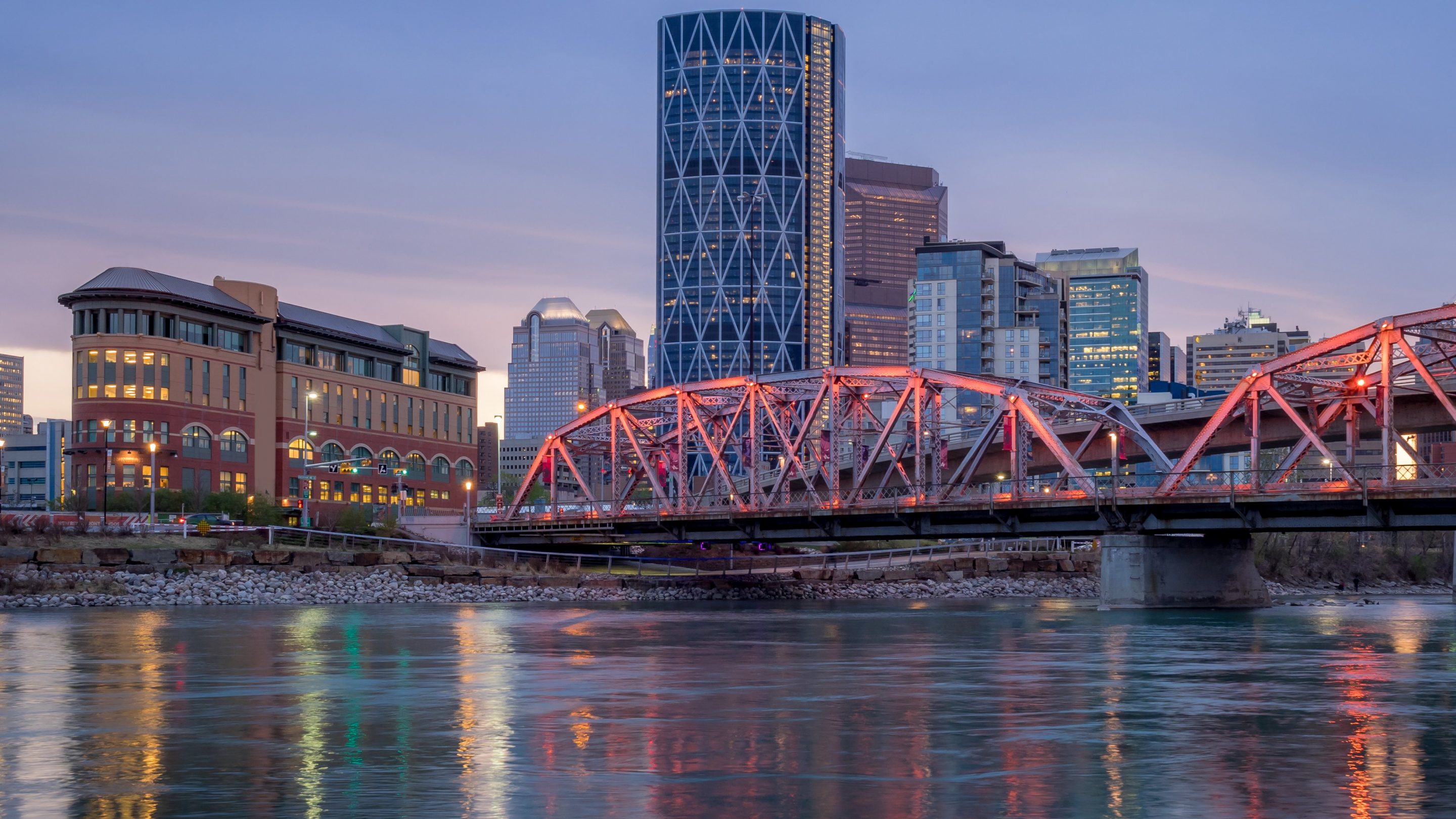 The Calgary Drop-In Centre is currently seeking out candidates to join our board of directors for a three-year term. This volunteer position comes with a time commitment of 3-10 hours monthly.
As a volunteer Board Director, you will be responsible for actively participating in effective governance of the DI Board, working with management to develop long-term strategic plans and providing governance oversight of the management of the business and affairs of the DI.
The Calgary Drop-In Centre seeks to develop a Board whose members possess and demonstrate a strategic combination of personal attributes, expertise, emotional intelligence, competencies and occupational backgrounds so that, collectively, it has access to a broad diversity of culture and community, experiences, perspectives, knowledge, connections, and skills to carry out its governance, planning, stewardship and advocacy functions.
Board members attend nine regularly scheduled board meetings per year (one each month other than July, August, and December) and one annual general meeting. Board members may be required to attend additional Board meetings to address emerging issues and are expected to participate in one or more Board committees, which will require some additional time, varying from month to month depending on the activities being carried on at the time. As mentioned, board members are elected to serve a three-year term, commencing in September.
Preference for the upcoming board appointments in June 2021 will be given to candidates demonstrating expertise in one or more of the following areas: healthcare/medical; policing/justice; accounting/finance; legal/corporate secretary; fundraising; working with vulnerable populations; governance and/or the not-for-profit sector.
Candidates should bring a record of strategic leadership in organizationally complex environments, previous experience serving on a non-profit, charitable, public sector or corporate board, and a strong reputation for integrity and effective decision-making.
If you are interested in serving on the DI's Board, kindly forward a cover letter relating the requirements of the foregoing description to your background and a current resume to the Chair, Nominating and Governance Committee at board@thedi.ca. In order to meet the required timelines established by the DI's Search Selection Committee, we will not be accepting applications after Sunday, May 2nd. For full details surrounding this announcement, please click here.