< BACK TO NEWS AND STORIES
Because of you, we raised over $1M. Thank You, Calgary!
January 26, 2021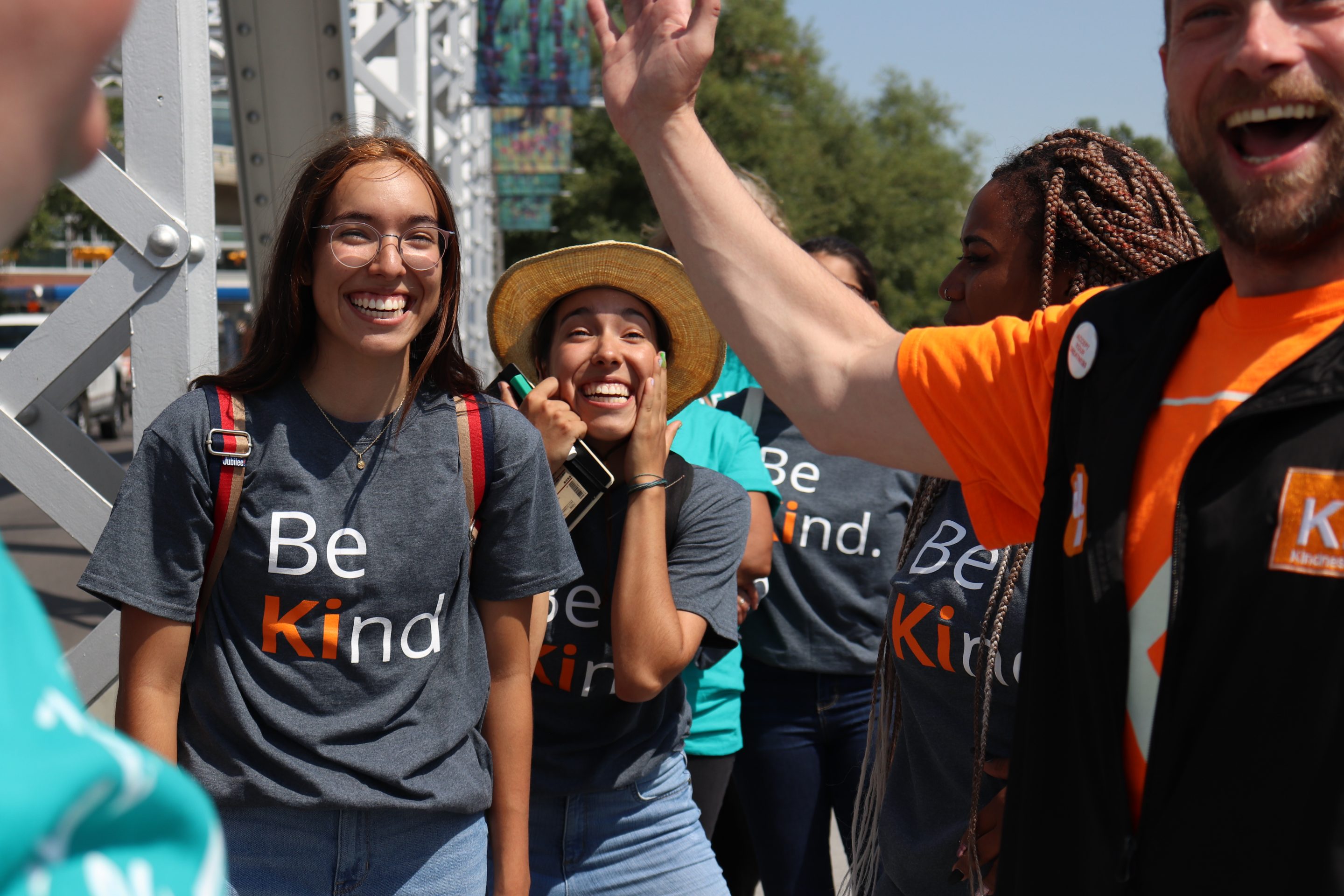 This past holiday season, we asked you to give what you could, and in a year where everyone was facing tough times, your generosity went above and beyond.
From November to December, we received many incredible gifts, and after taking careful time to count them all, we are thrilled to announce that for the second straight year, we raised over 1 million dollars to go towards the DI's essential emergency shelter and housing programs for our community's most vulnerable people. Thank you to the 2,319 donors who gave to the DI!
Calgary, you spoke, and we heard you loud and clear. Your donations represent your belief in the DI's work and show us that you want to see it continue. Continue, we shall! Your donations and gifts will make a tangible difference in continuing to support Calgary's most vulnerable population.
As you know, the DI is more than an emergency shelter. We provide essential care as well as health services, employment training, and housing supports to people who need help. Our programs and services connect people to permanent housing that meets their individual needs.
In 2017, the DI began its transformation to be a housing-focused shelter, and throughout the COVID-19 Pandemic, we saw the community come to the realization of how interconnected health and housing are. Despite responding to outbreaks in 2020, the DI was able to set up a transitional housing building for low-acuity clients who were working on their housing plans.
Through the efforts of the DI, the homeless-serving sector, and the community, our staff were able to help 427 people find their own homes in 2020.
We look forward to continuing our work – to realize our vision of a community where everyone can find their home.
Thank you to Calgary, the DI family, and all the kind community supporters for your profoundly good hearts and generous gifts. You make our work possible.