Free Goods & Donation Centre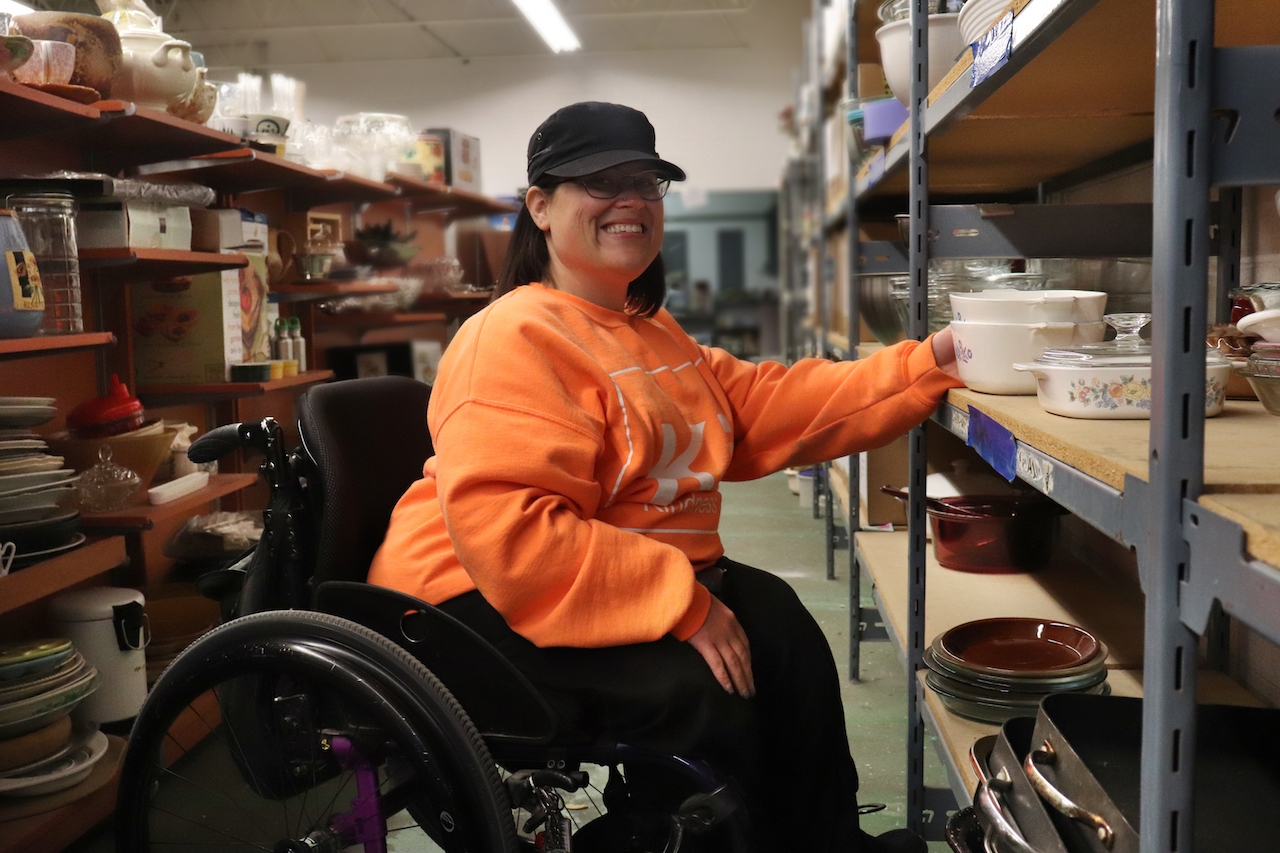 What is the Free Goods Program?
Funded by the Calgary Homeless Foundation, the Free Goods Program provides low and no-income Calgarians with the essential items they need to make a house a home – at zero cost. It is because of generous Calgarians who donate their household goods that we are able to provide free furniture, kitchenware, computers, mobile phones, small appliances, books, and more.
The Free Goods Program is by appointment only based on eligibility. If you need support but aren't currently working with an agency, you can see a full list of our partners here.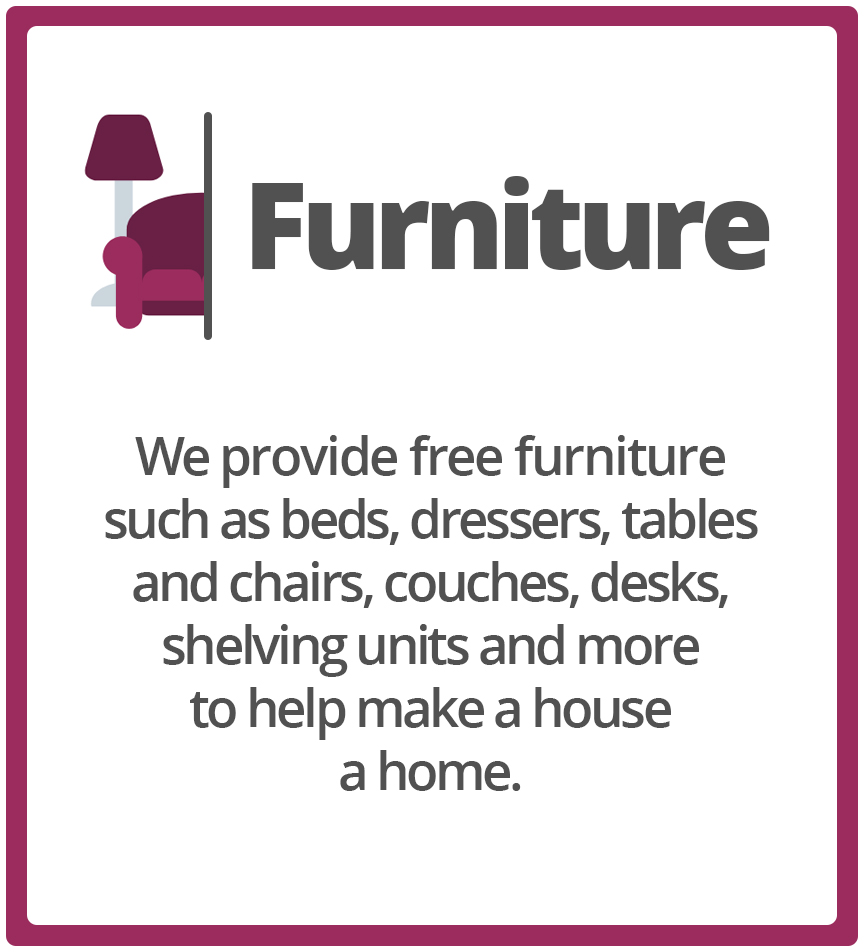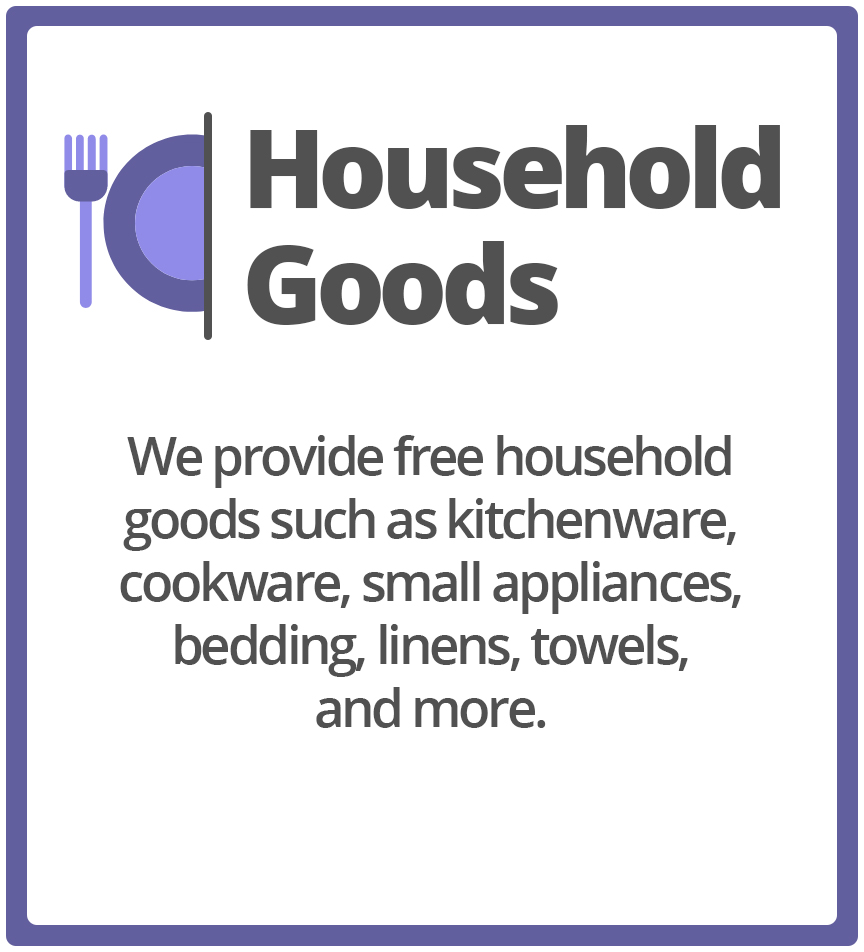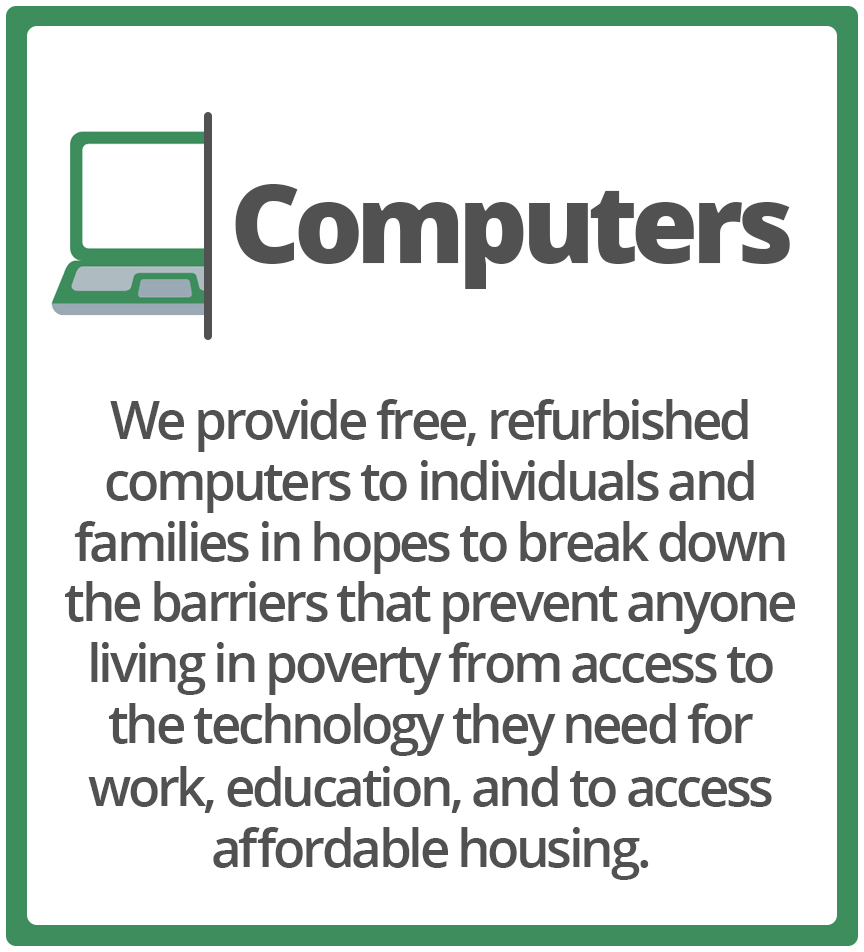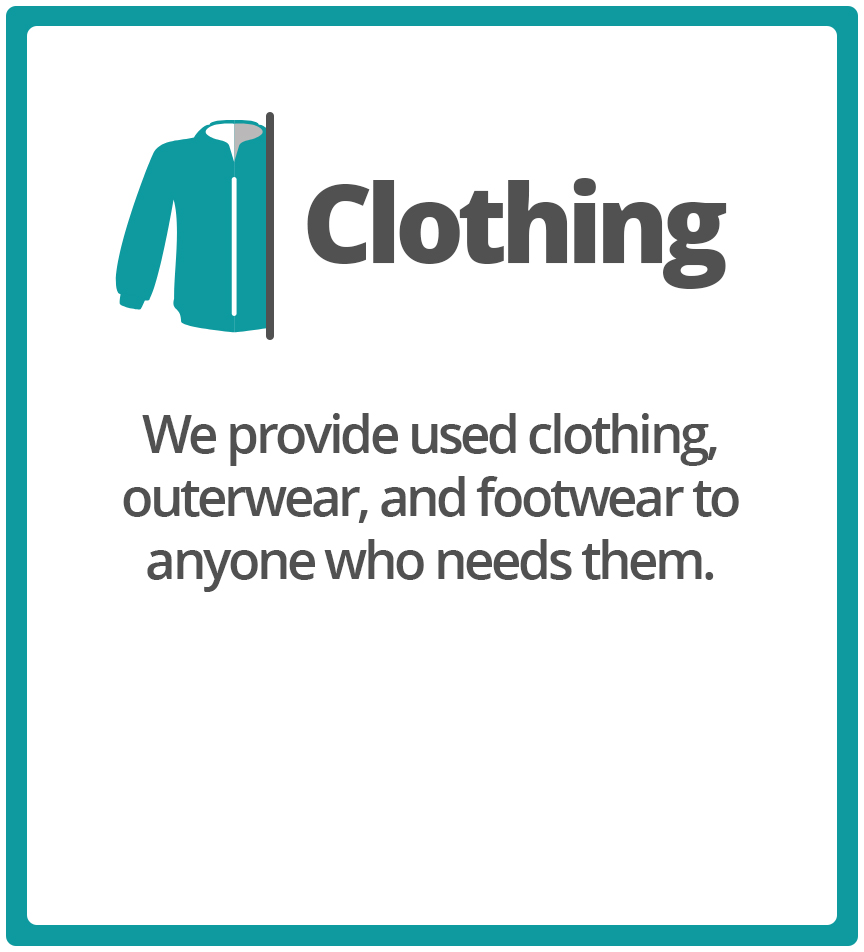 We Don't Do This Work Alone
We rely on community donations to run our program, as well as the support from all of our partners and funders. 
Apply for the Free Goods Program
Please note: The furniture and household goods available as part of the Free Goods Program are only available to clients of the Calgary Drop-In Centre (the DI) and referrals from approved agencies. If you are not a client of the DI, please take a look here at the approved referral agencies, and how to learn more about them. If you are looking to apply for a computer from our Computers for Low-Income Calgarians program, please use the form below.
It is also important to note that the furniture available at the donation centre is reliant entirely on donations, and therefore certain items may not be available at the time of furniture viewing/pick-up.