Employment Services Training

We are here to help you get back to work.
The Employment Services Training (EST) program is funded by the Government of Alberta and intends to provide Calgarians with essential training to gain meaningful employment. Due to COVID-19, EST is now online.
There are a few requirements that you should be aware of. To be accepted to EST, we ask that you:
provide proof of low- or no-income (examples: low-income bus pass, recent bank statement, recent tax statement),
are legally able to work in Canada,
have a valid Social Insurance Number (SIN) to take the program,
are between 18 and 65 years of age,
are a resident of Calgary, Alberta at the time of application,
complete an information interview,
pass a knowledge assessment, and
share a resume with us.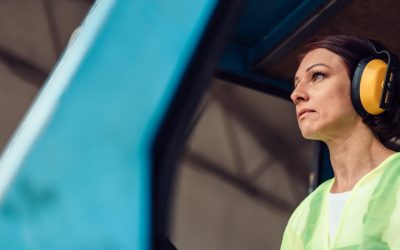 Upcoming EST Program Schedule
Intake is ongoing. You will be contacted once your application has been submitted and received to schedule an intake & assessment appointment. If you do not get a call or email from us, please contact us at 403-699-8283 or estintake@thedi.ca to schedule an interview.
| | | | |
| --- | --- | --- | --- |
| Course | Course Dates: | Applications Will Be Accepted Between: | You Will Know Your Status By: |
| P-182 | July 20th to July 27th, 2020 | June 29th to July 10th, 2020 | July 13th, 2020 |
| P-183 | August 24th to September 4th, 2020 | July 27th to August 14th, 2020 | August 17th, 2020 |
| P-184 | September 21st to October 2nd, 2020 | August 17th to September 11th, 2020 | September 15th, 2020 |
| P-185 | October 19th to October 30th, 2020 | September 14th to October 9th, 2020 | October 14th, 2020 |
| P-186 | November 16th to November 27th, 2020 | October 13th to November 6th, 2020 | November 10th, 2020 |
| P-187 | December 7th to December 18th, 2020 | November 9th to November 27th, 2020 | December 1st, 2020 |

Intake and Assessment Process
Intake appointments are 30-45 minutes.
Intake appointments allow us to sit down and talk about how the program will meet your needs. It is also an opportunity to discuss other options if you realize the program isn't the best match for you.
We conduct a Literacy Assessment, which is 10 multiple choice questions based on content from the safety certification courses. In order to be successful in the course, you must get a 7/10 on this assessment.
During your appointment, you will find out which day you can expect to know your status in the course.